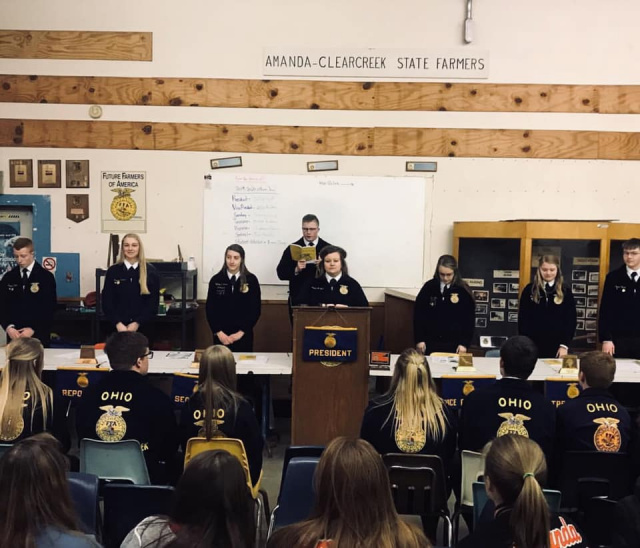 AMANDA, OHIO (by Stephanie Bowers) — On February 18, the Amanda-Clearcreek FFA Chapter elected Jullian Scott, Circleville, as the new chapter President. Scott promptly began her new role that evening, taking the gavel from Noah Smith, as he closes out two years as chapter president.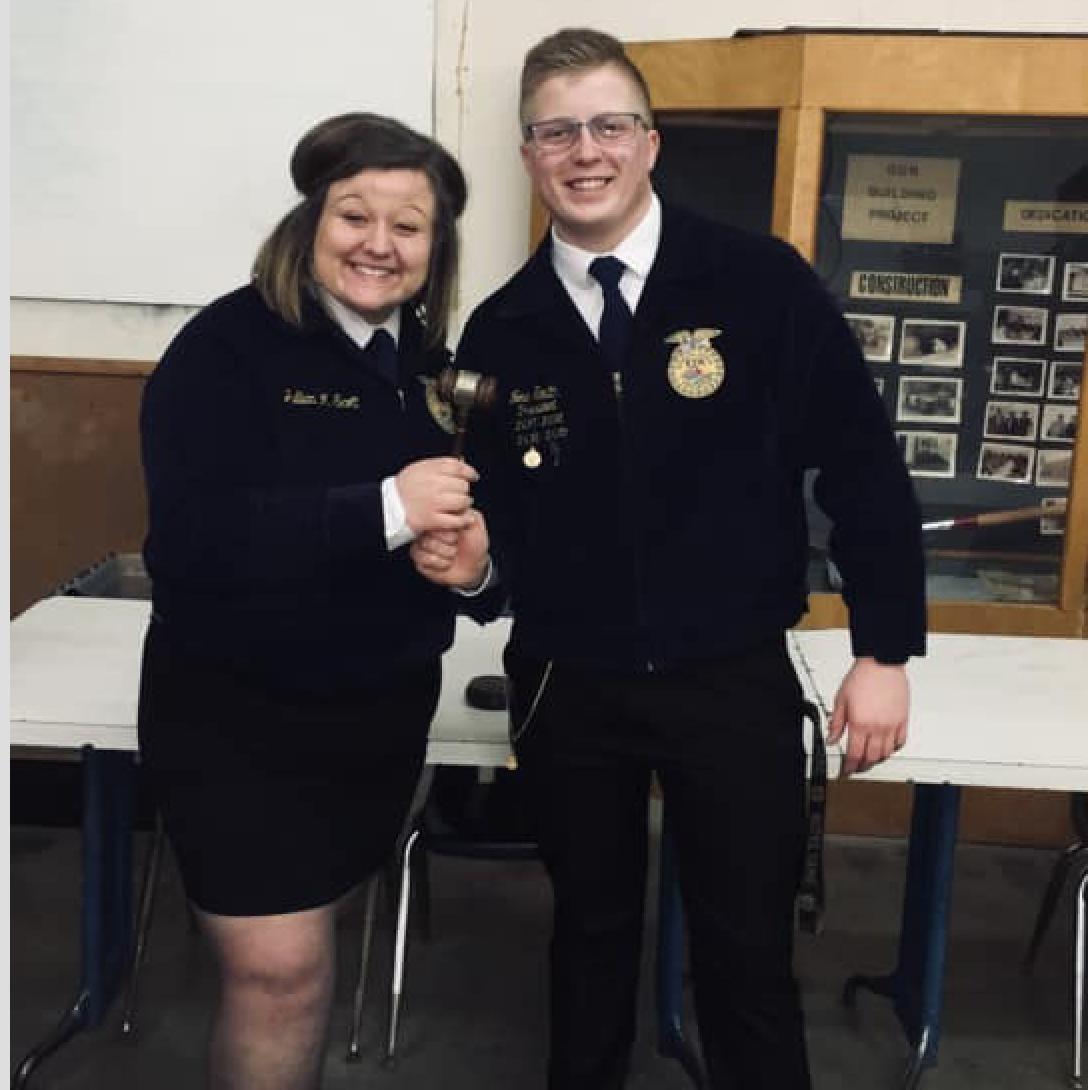 Scott is finishing out her junior year, having participated in several Career Development Events (CDE's) during her time in FFA including Job Interview, Novice Parliamentary Procedure, Advanced Parliamentary Procedure, and Agricultural Sales. The highlight of her CDE career thus far has been a state title in Agricultural Issues followed by a fourth-place finish at the National FFA Convention.
Her achievements are a driving force of her leadership style and ambitions, as she is focused on helping the members of the A-C FFA Chapter find success in all of their efforts. Having discovered her purpose through her experiences in FFA, Scott is committed to making an impact on the more than 150 members she is serving.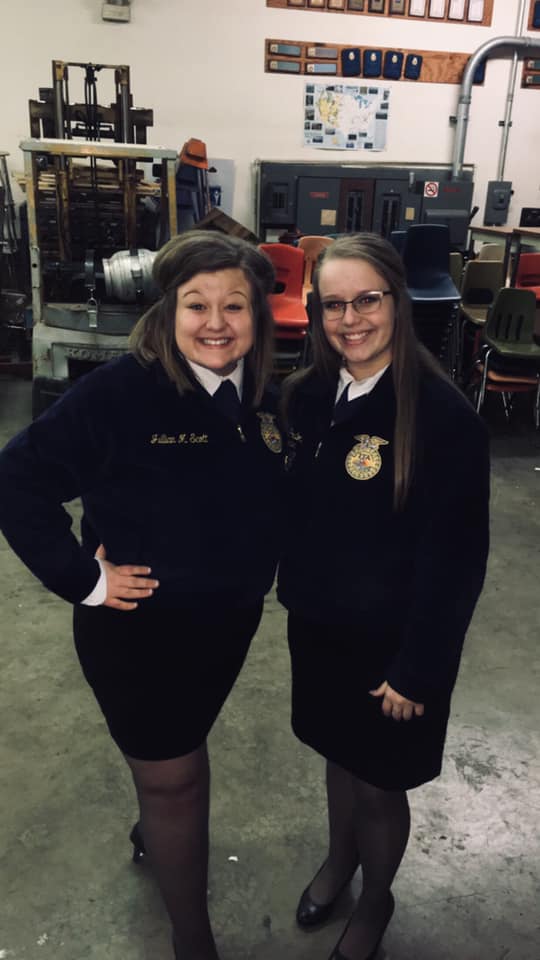 "The greatest leaders ever to walk this earth didn't devote just their ego or their resume to their position, rather they dedicated their life and time to accomplishing their purpose," said Scott as she spoke to the members of the A-C FFA Chapter during the recent officer elections. Scott is looking forward to learning from her advisors, past and current members, and working hard to preserve the legacy of A-C FFA.
"I value one on one relationships and believe success isn't meandered by how high that you climb, but by the amount of people you bring along with you," said Scott.
In addition to her school and FFA responsibilities, Scott also works a part-time job and is committed to her family and friends. After high school, she plans to attend The Ohio State University for undergraduate work and apply to Capital University Law School.
by Stephanie Bowers