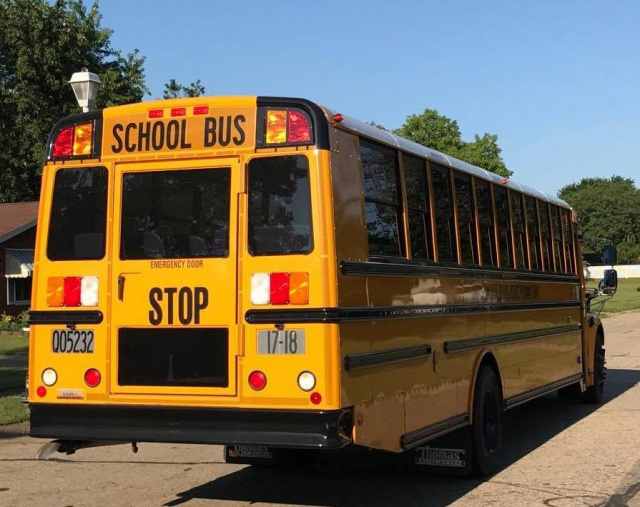 STOUTSVILLE
At approximately 7:35am, Amanda Clearcreek's Schoolbus #21 was on its typical route, picking up children for school. However, children on-board witnessed an unusual event as a truck turned onto Main St. from Baker road, striking the bus.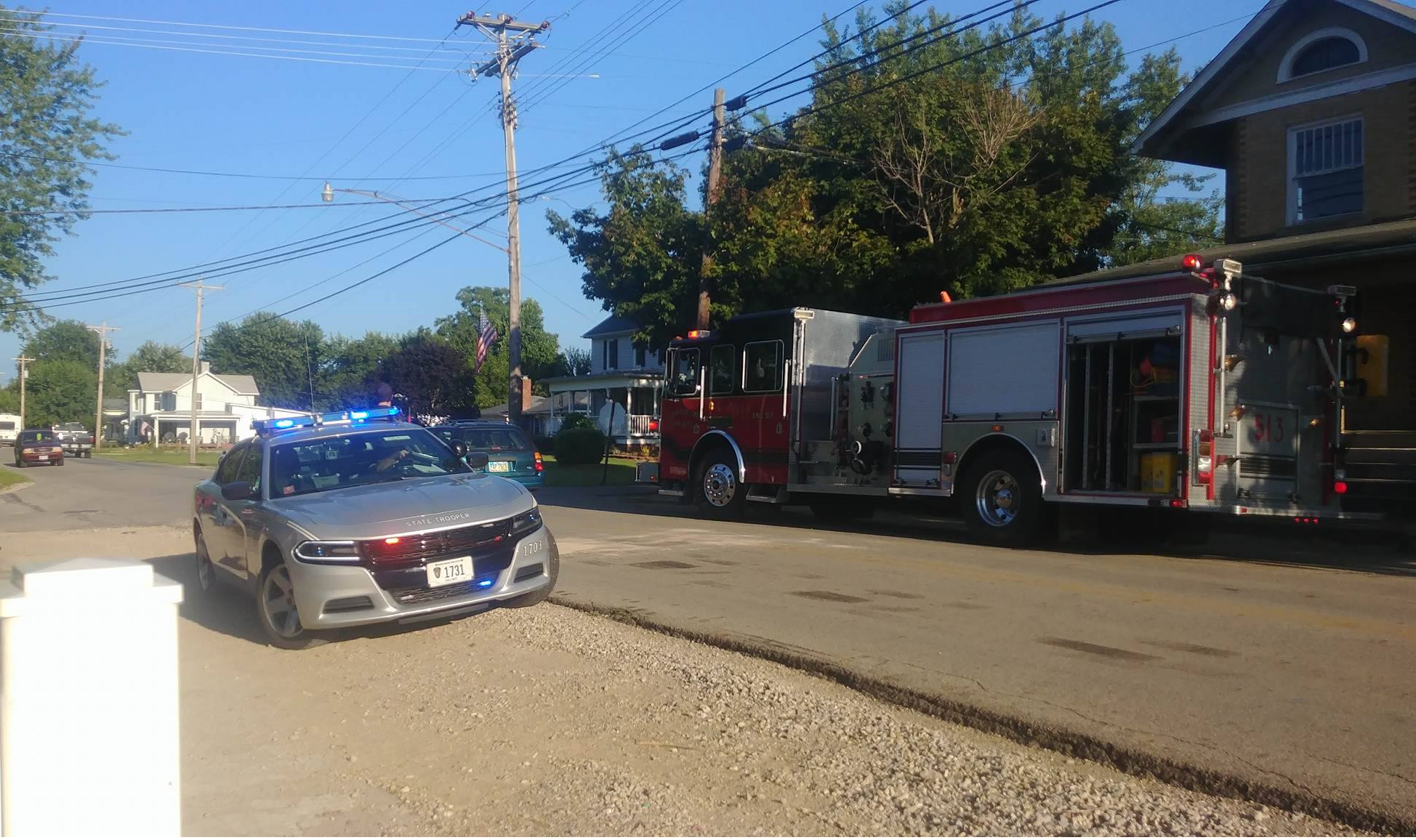 - Advertisement -
"The sun was in my eyes, and I couldn't see the bus" said Katelynn, the driver that struck the schoolbus. Clearcreek fire department was shortly on-scene, cleaning the debris up from Main Street when our reporter arrived on scene. A liquid substance was seen on the road in both directions of travel, that required cleanup by the Clearcreek Fire Dept.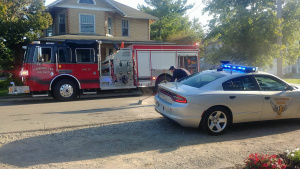 Fortunately for the children aboard Schoolbus #21, the bus was not damaged in a way that impaired the vehicle driving. However, the truck was not as lucky, as it suffered significant front end damage.
We are unsure if the schoolbus continued to complete the route, or if Amanda Clearcreek dispatched another bus. However, school pick-ups were not disrupted, and kids waiting on the bus were seen entering it at stops further down the route.
*editor's note* the bus picture is of a similar model and not Schoolbus #21, as it was unavailable for comment.