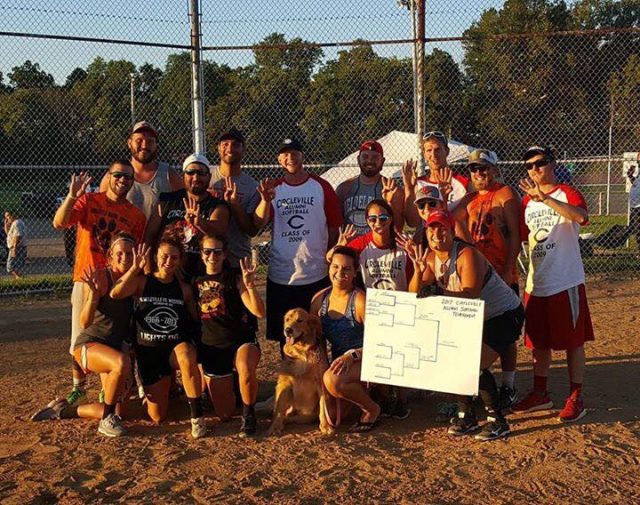 On Saturday, July 29th, when the dust settled in the hot Circleville sun at Barthelmas Park, there were two winners – the Class of 2009 CHS Alumni and the Josh Martin Memorial Scholarship.
Six years ago, Troy Fletcher started the annual tournament as a fun way to raise funds for the Children's Charitable Foundation. After the inaugural game, the selected charity has been changed annually, with this years' funds going to the Josh Martin Memorial Scholarship.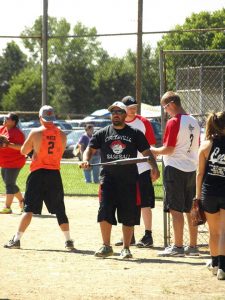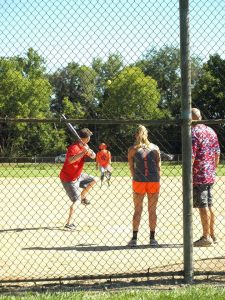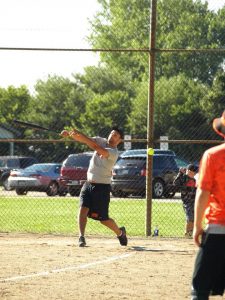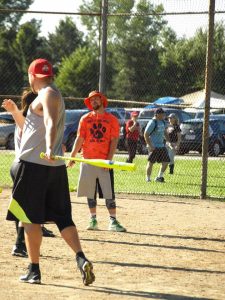 As per the scholarship fund, Josh Martin, a 2001 graduate of Circleville High school, was a three sport varsity athlete at Circleville and loved the game of baseball. Following High School Josh attended Wilmington College on a baseball scholarship. He later returned to Circleville where he coached Tiger basketball teams to three winning seasons. Josh carried being a Tiger and his love of baseball and softball throughout his short life.
Tragically Josh lost his life in an auto accident in 2016 while in Florida playing in a softball tournament. Josh's family would like to honor him and remember his love of baseball and softball by offering an annual scholarship to a Circleville High School varsity baseball or softball team member. The scholarship will be in the amount of $500 and must be used to support post-secondary education.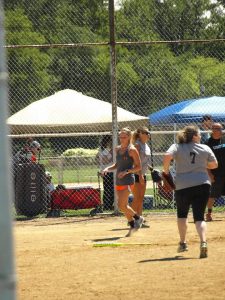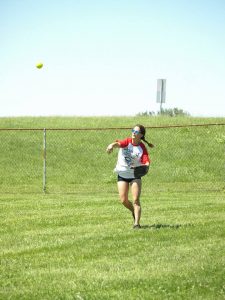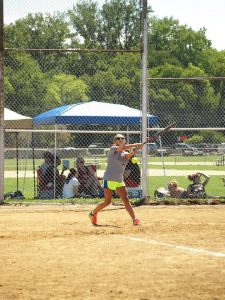 Over $645 was raised during this years' softball game after expenses were factored in, with more likely to be raised in the coming weeks. Many volunteers have supported the project annually, with this year's game being ran mostly by Andrea Downs and Nate Funk.
90 players participated this year, on 6 teams. 2 pool play games were played by each team. After seedings were figured out, the matches were then a double elimination tournament.
Alumni teams included
2006, sponsored by Roundtown Taxi
2015 – 2017 without sponsorship
1992 – 1998, sponsored by The Scioto Post
1999 – 2001, sponsored by Cardos Pizza
2002 by the Cat Cameron The Home Team Realty
2009, sponsored by Ole Town Barbershop & Watt Street Tavern
Questions and/or Donations can be forwarded to Nate Funk, Andrea Downs via Facebook, or through the Circleville Alumni Softball Tournament 17CAST.