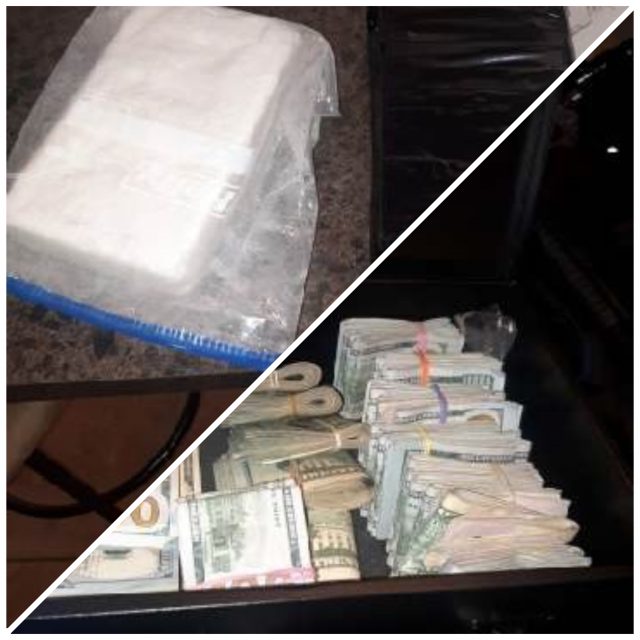 BUTLER COUNTY -Butler County Sheriffs office is reporting a significant bust that has taken bricks of drugs off the street.
According to the sheriffs department undercover agents in the office and part of the Butler County Undercover Regional Narcotics (B.U.R.N) Taskforce has arrested Corwyn Spearman Jr., 931 Ridgelawn Ave. Hamilton, Ohio for Possession of a Controlled Substance (F1) and Aggravated Trafficking Drugs (F1).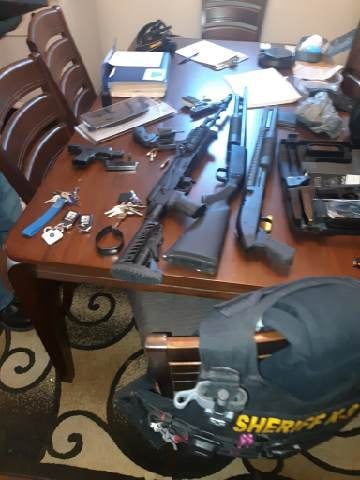 The department seized seventy-five thousand dollars in U.S. currency, two kilos of cocaine with a two hundred and fifty thousand street value, twenty pounds of marijuana with a sixty thousand dollar street value, five handguns, and 3 long guns.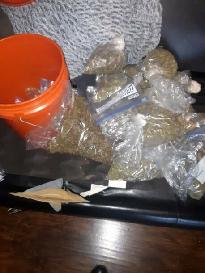 Three vehicles were also seized, a 2017 Honda Civic, a 1989 Chevy Caprice, and a 1997 Ford Ranger.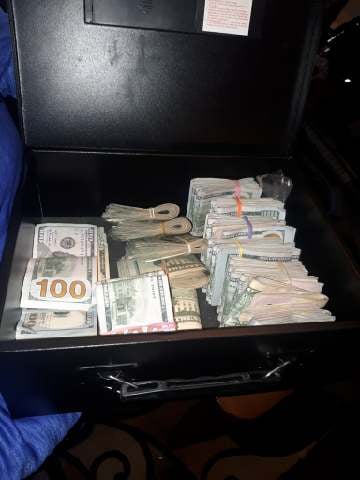 "Drug dealers will not be tolerated in Butler County. Let me be clear. If you want to deal with drugs in our community, be prepared to deal with jail time," states Sheriff Jones.