(COLUMBUS, Ohio) — In an effort to fight the opioid epidemic at its source, Ohio Attorney General Dave Yost today announced the launch of two scientific projects aimed at reducing the number of people who succumb to substance use disorder.
"While Ohio's first responders and treatment and recovery experts are fighting a heroic battle to curb opioid-related fatalities, the key to victory is to stop people from becoming addicted in the first place," Yost said. "The two projects we are launching aim to prevent people from entering the addiction pipeline."
One project is an unprecedented study to identify the genetic factors that may make an individual more prone to developing an opioid addiction, information that could guide physicians when they prescribe medication for pain management.
"Genetics and addiction often go hand-in-hand, but we need to find out how and translate this knowledge into clinical practice if we want to gain the upper hand in the battle against opioid addiction." Yost said. "If we can prevent the problem, we can ultimately win the war."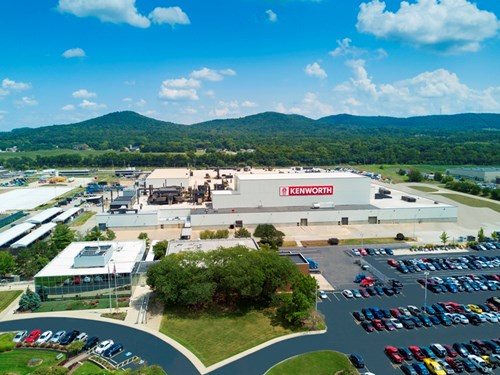 p>