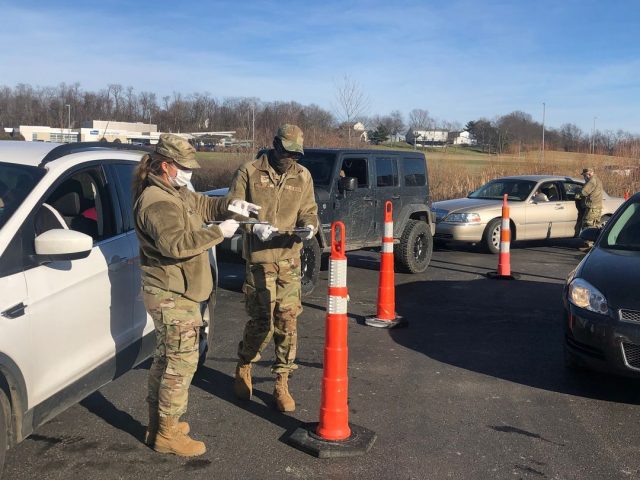 CHILLICOTHE – Chillicothe's own Adena Hospital has expanded its hours on COVID testing.
According to an online post Adena's COVID-19 drive-thru testing center at the PACCAR Medical Education Center makes it easy to get a reliable test from the comfort of your car.
To better serve our communities, Adena has expanded our testing hours to 12 hours a day, 7 days a week. Starting TODAY, the drive-thru testing site is open from 8 a.m. – 8 p.m. No appointment is needed!