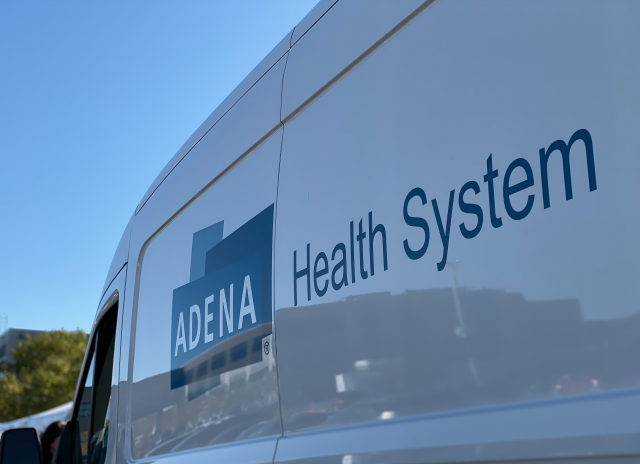 CHILLICOTHE – Adena changed positions on the covid vaccine requirements today due to a government mandate.
In a letter sent to employees by the hospital's CEO, Jeff Graham. The CEO reported that the new mandate requires that all employees of healthcare facilities that are receiving medicare and federal funds to be fully vaccinated by January 4, 2022.
"As a result, we must revise our current vaccine policy to ensure we are in compliance."
In August Adena made a statement on their position of the vaccine, "Here at Adena, we strongly encourage all of our caregivers to get a COVID vaccination. Those choosing not to receive a vaccination may be subject to additional COVID testing dependent upon the current public health environment in addition to all of our current infection prevention guidelines (i.e. social distancing and masking)."
They were not mandating vaccinations but told employees that they may have to undergo COVID-19 testing.
CEO Gram reported that 55% of Adenas healthcare workers were vaccinated only. Now employees will have to have the first dose by December 5, 2021, or be suspended.