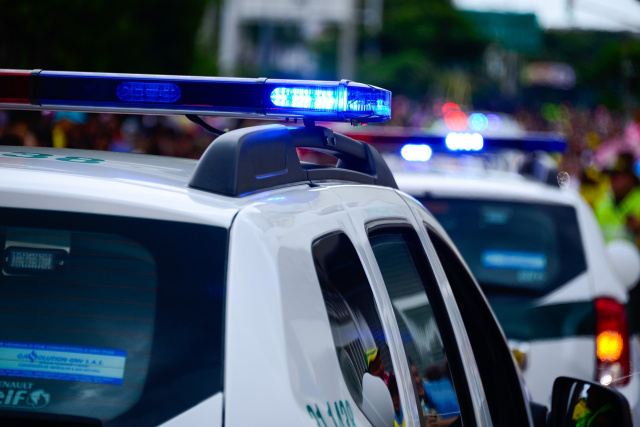 SOUTH BLOOMFIELD – A reported car accident has occurred at the 762 intersection of 23 Southbound, about 10 miles North of South Bloomfield. According to scanner traffic this is a non-injury accident but traffic will be affected for a while.
This is in front of Reeb's Farm Market
According to a witness this is blocking southbound lanes so traffic may be a standstill for some time.
Best alternate route would be 104 or Walnut Creek Pike to go North or South