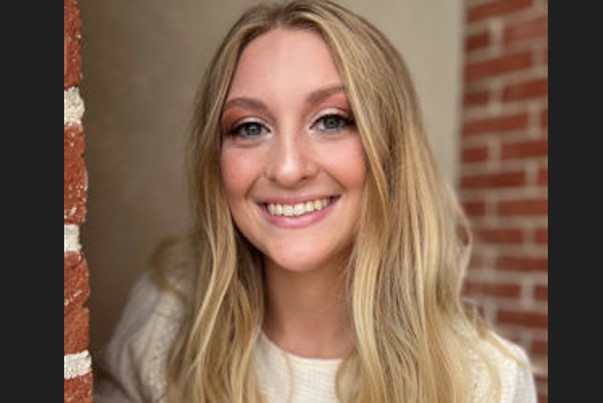 Circleville – Westfall Pumpkin Show Candidate Ava Heath says that her mother has always pushed her out of her box to try new things and that is one of her reasons for running for Miss Pumpkin show 2022.
Mrs. Heath says that she is involved in the local area in several different ways including, Varsity Volleyball Team Captain, Varsity Basketball Cheer, Varsity Softball, Drug-Free Club of America, currently enrolled at OUC for CCP+, Atlanta UMC Food Pantry Volunteer, Helping with School Youth Volleyball and Softball Camps,4 Year Member of 4-H, Treasurer of Pickaway Bandits 4-H club, Summer Lifeguard at Deer Creek State Lodge, Local Church Youth Mission Trip Volunteer 2021, YMCA Camp Willson C.I.T. –
When she not doing all the things above she spends her time in Travel Softball (8) years, Club Volleyball (6) years, Reading, Visiting the Ohio Theater and Museums, Thrift Shopping, Going on Trips and Experiencing New Things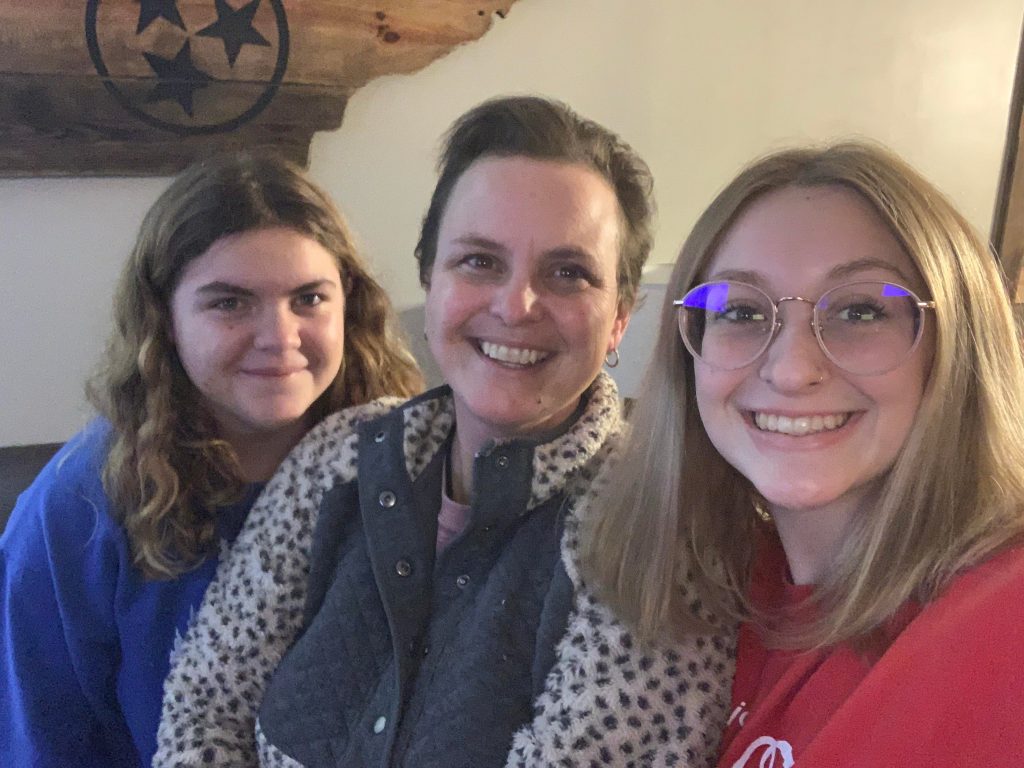 Heath says her current plans after high school are to attend a four-year university aiming for her bachelor's degree and to pursue an undecided career. "I am extremely interested in medical careers such as dermatology as well as pharmacy, but I also have a high interest in criminal psychology and pursuing a law degree. "
Ava said that she's running for Pumpkin Show for her mom.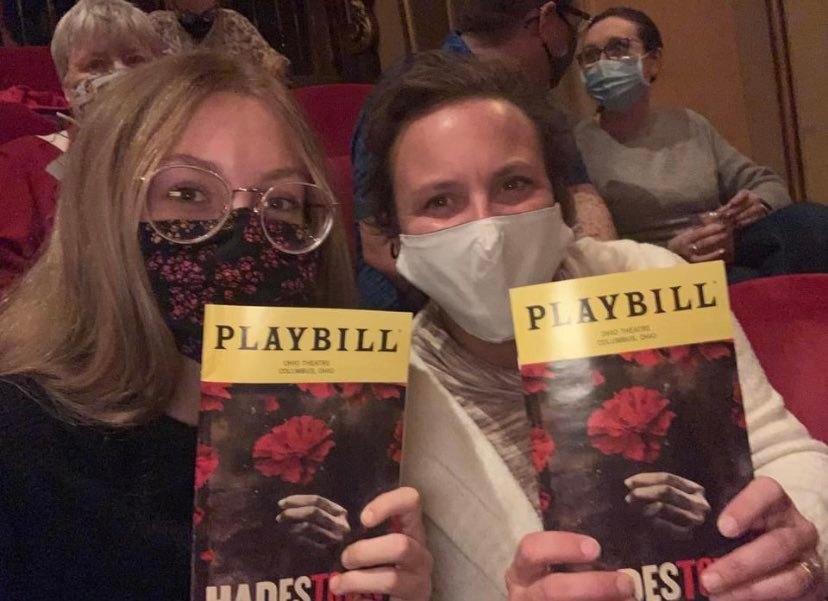 "In 2018 my mom was diagnosed with lymphoma. She's one of the biggest influences in my life. I'm so thankful to have her each and every day. I choose to pursue Pumpkin show Queen for her because she's always challenged me to try new and different things. As she is now in remission, my mom still encourages me to try different things and to live every day as if it's my last because you never know what's going to happen. I love you to the moon and back, thank you for everything you've taught me "