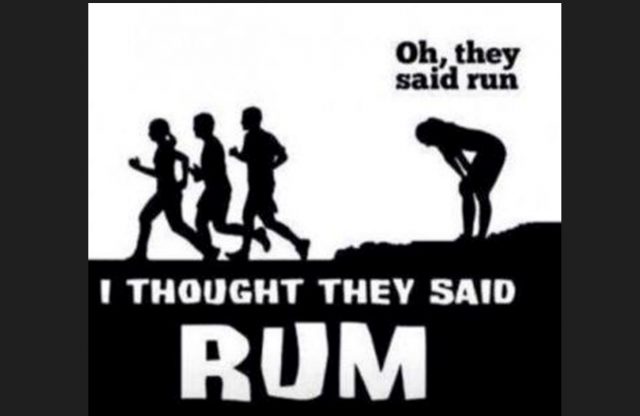 CIRCLEVILLE – The Pickaway County Bar Association is hosting a run that they say you don't have to train too hard for. The .5 bar race is a spoof on the 5k mile races that happen throughout the area.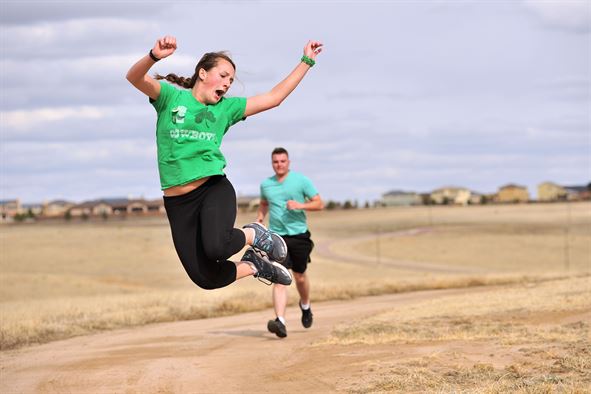 "It's all for a great cause," said Pickaway Bar Association. The proceeds to this unique event will go towards Pickaway County's Partners for Paws. The dog shelter will have some dogs there as well.
This year even is dog friendly, and there will be photo opportunities for both you and your puppy.
The tedious less than half a mile run starts at Shifty's Tavern at 122 Washington Street and ends only a few streets over at the Circleville Eagles Parking lot. At both places there will be the ability to hydrate.
But wait theres more!!!! Register on or before August 31 to be guaranteed a T-shirt. Your sweet shirt says you ran, walked, crawled, or rode to the finish line of the prestigious event. The cost is 35 dollars for runners, 35 dollars for walkers, and 30 Dollars for group rates.
The run will be Thursday, September 15 at 6:00.