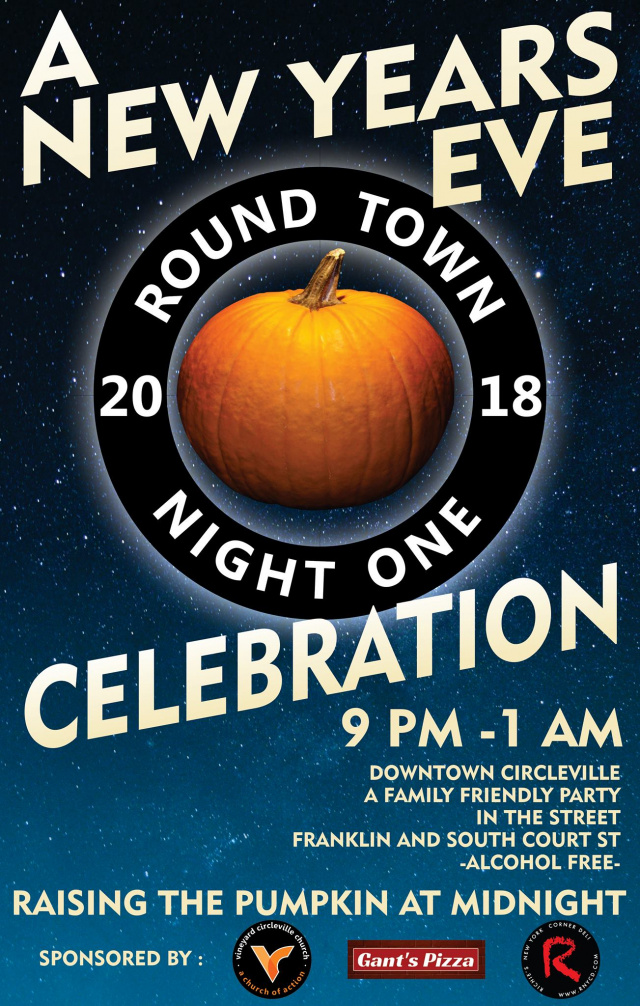 CIRCLEVILLE -"This idea is 8 years in the making," said Pastor Ron Vanhorn.  " We love our community and want to do cool stuff for all of Circleville.  We just needed to figure out how it would work, we are going to do the best we can with it.  We are hoping this will be a annual event, this is just the start."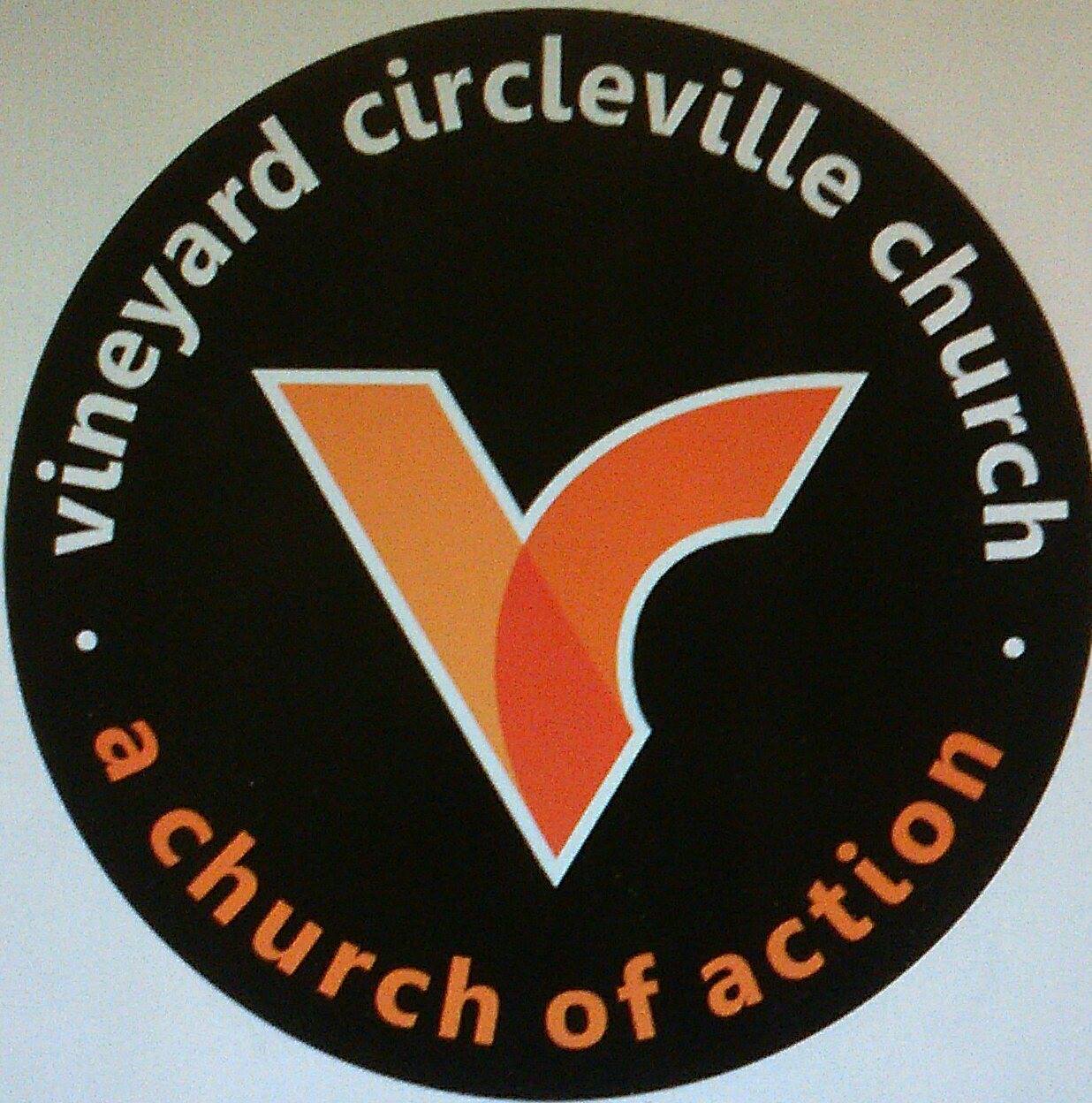 Moon Pies, pickle plops, possum drops, and other weird and wacky New Year's Eve traditions.  "Small towns all over america are celebrating in new fun ways and we want to do that here with raising our pumpkin here in Circleville.  I do sculpture and design as my day job and we created the pumpkin to be something for the town, said Vanhorn.
- Advertisement -
The event will take place downtown in front of the Courthouse.  From Main Street to Mound Street will be closed off for this event.  Vineyard Church will be providing pizza and hot dogs free for the event as long as supplies last.  Vineyard Church has brought in a live band from Columbus that will be playing popular songs.  Faceprinting will be provided also.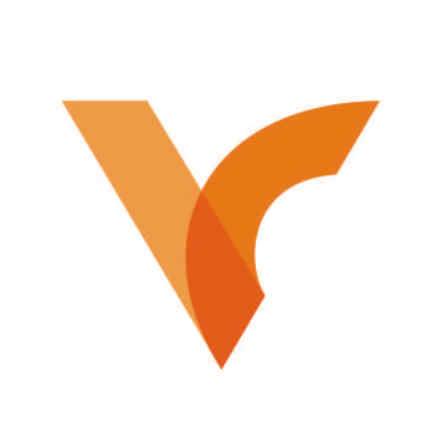 Vineyard Church wants everyone to come join an alcohol free family friendly event.   "Come see whats going on, we have a limited budget on food but it will be free until we run out."