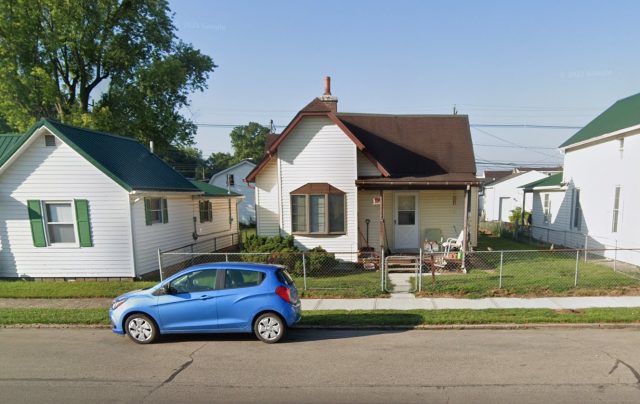 Circleville – Behind this home in Circleville located on East Mound Street sits hopefully the biggest pumpkin that local Dawn Wagner has grown.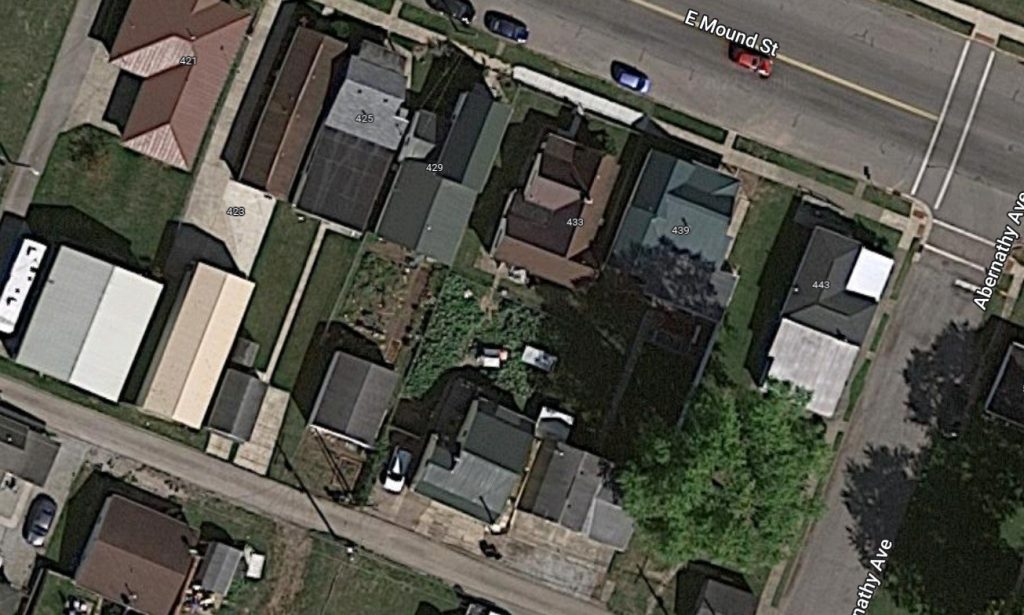 Dawn isn't new anymore to growing giant pumpkins, with five years of experience and help from local growers her pumpkins have gotten bigger and bigger every year. How big? She expects to weigh out over 1,100 pounds this year at the Pumpkin Show.
Wagner a retired teacher of over 40 years says that part of the spark of interest in growing pumpkins is learning, comradery with the local growers, and the science behind it.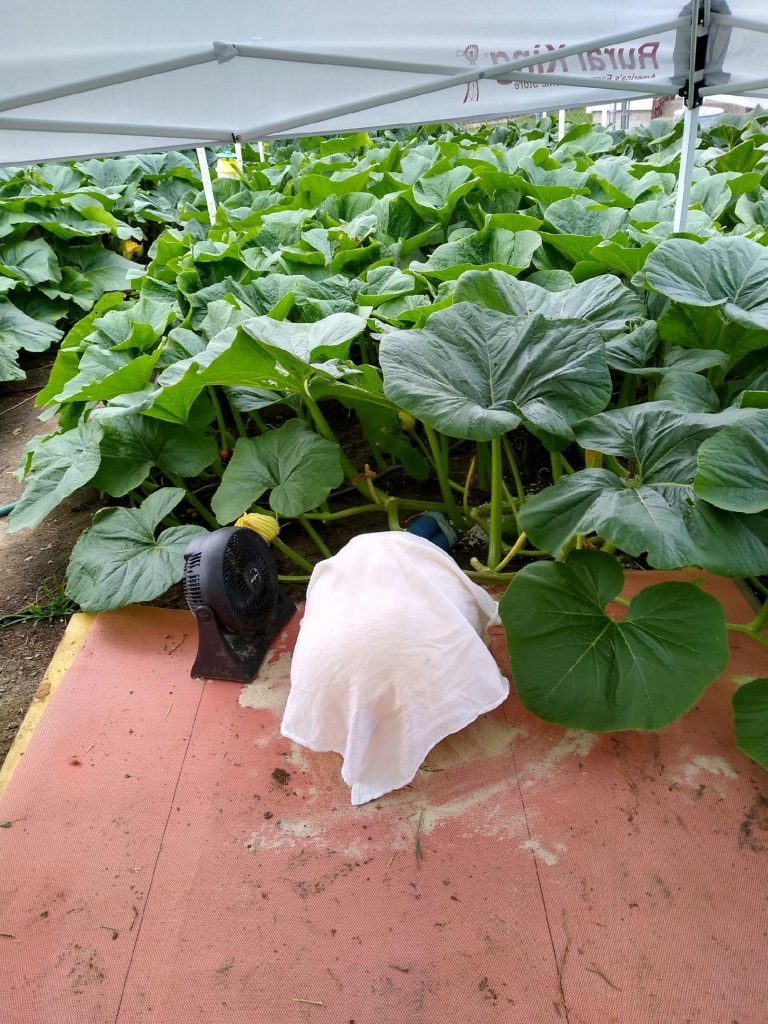 "I'm always learning something and yes there's always something I need help with. All the growers support each other and they're always willing to help out. They have so much experience, especially Bob Liggett and Dean Parks. I do it every year because it is a challenge for me to see what I can do to improve and do better. It's a personal challenge for me, not a contest to win over someone else. I've always loved gardening and growing. The genetics of these pumpkins is so interesting to me. I've always loved science and it's definitely a science."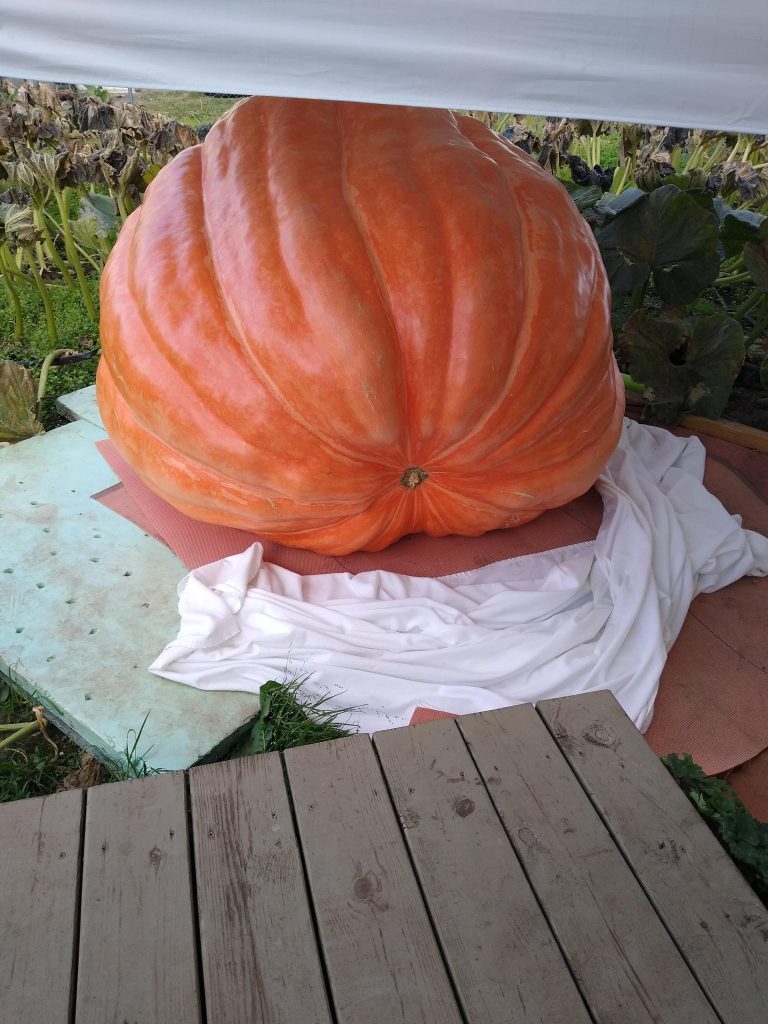 Wagner said in an interview that she usually plants two pumpkins in the small 1,500 sq foot backyard of her home and tends them all spring, summer, and fall.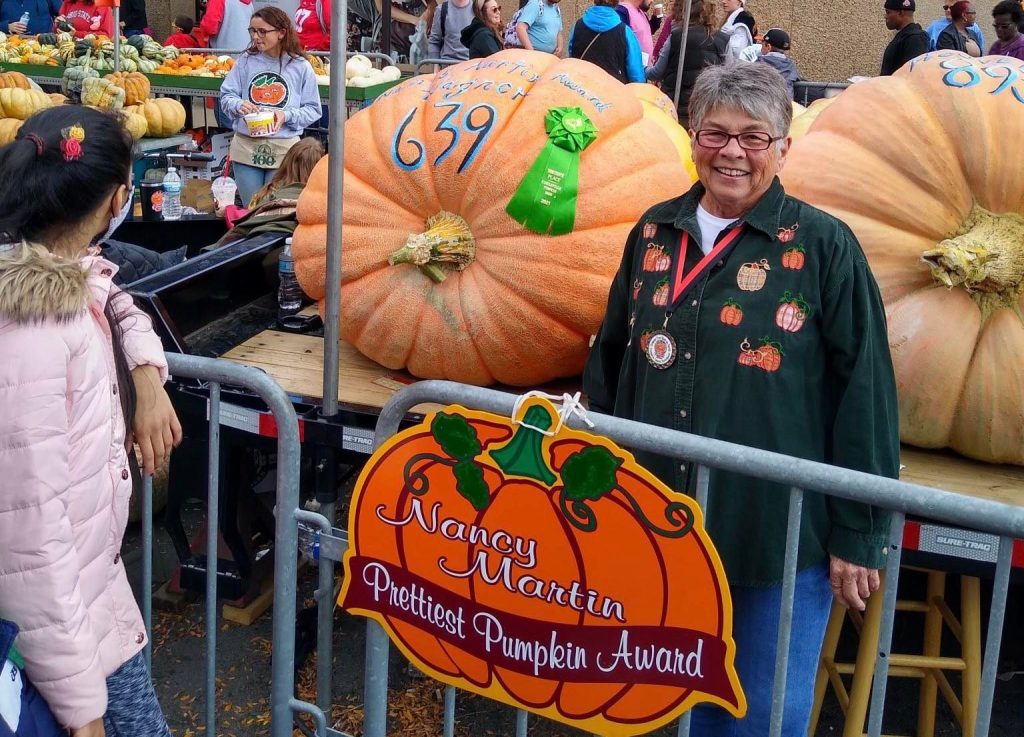 "I always have a backup pumpkin just in case, in 2020 my biggest pumpkin weighed 1,073 lbs, but my second pumpkin won the prettiest pumpkin "Nancy Martin Award" it only weighed 639 pounds but I was just as proud of that one. I sold one of my backup pumpkins to Gus Smithhistler a pumpkin carver, who took it and carved it for display at the Jack Pine Glass Pumpkin event he has in Laurelville, that was also a great honor."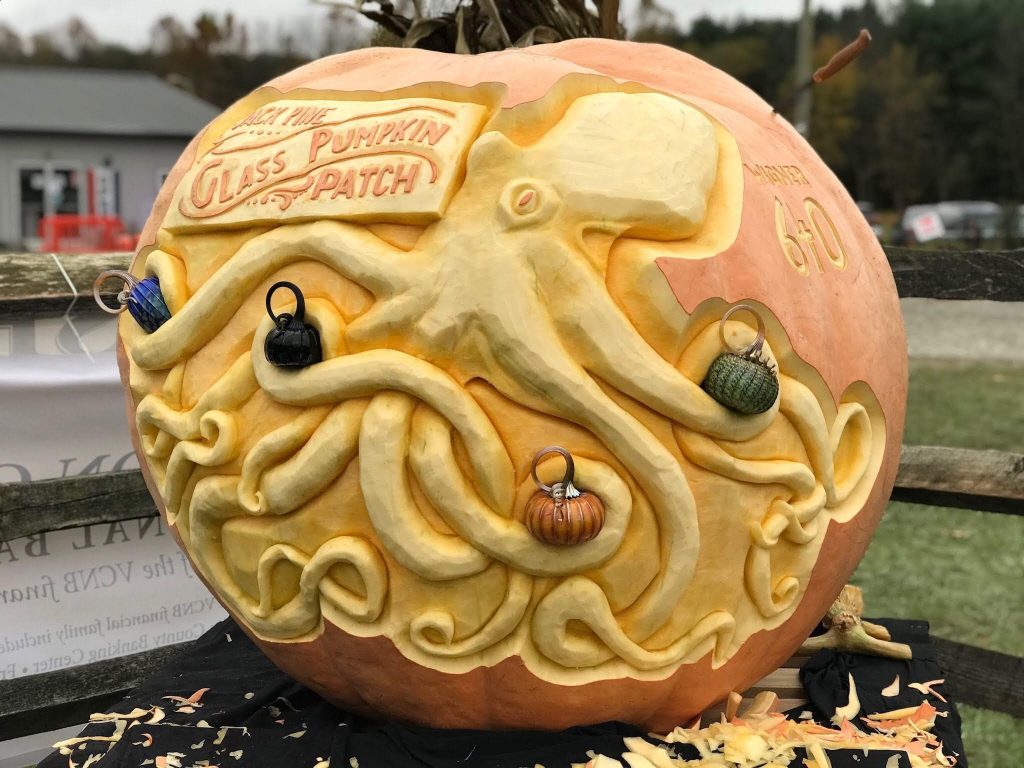 This year she measured her pumpkin and expects to weigh the heaviest she's ever grown, but this won't be her last year.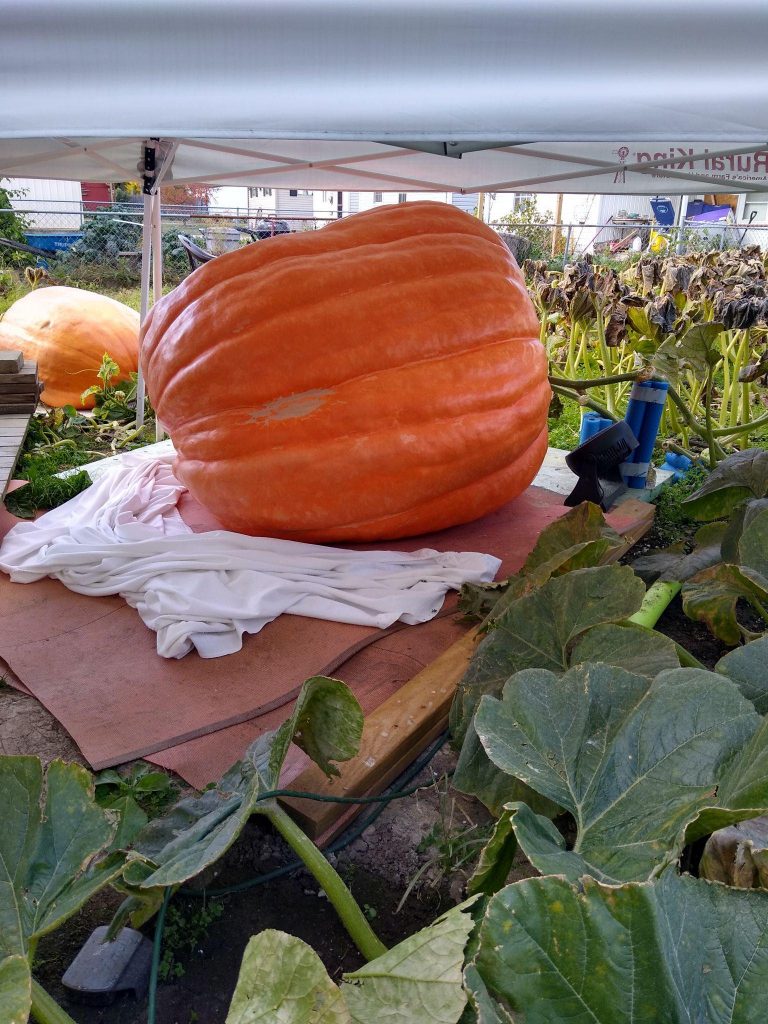 "I'm tickled to death that this year's pumpkin has done so well, I'm always trying to expand my mind in some way, right now it's about learning about giant pumpkins. I'll keep growing as long as this retired teacher body allows me to."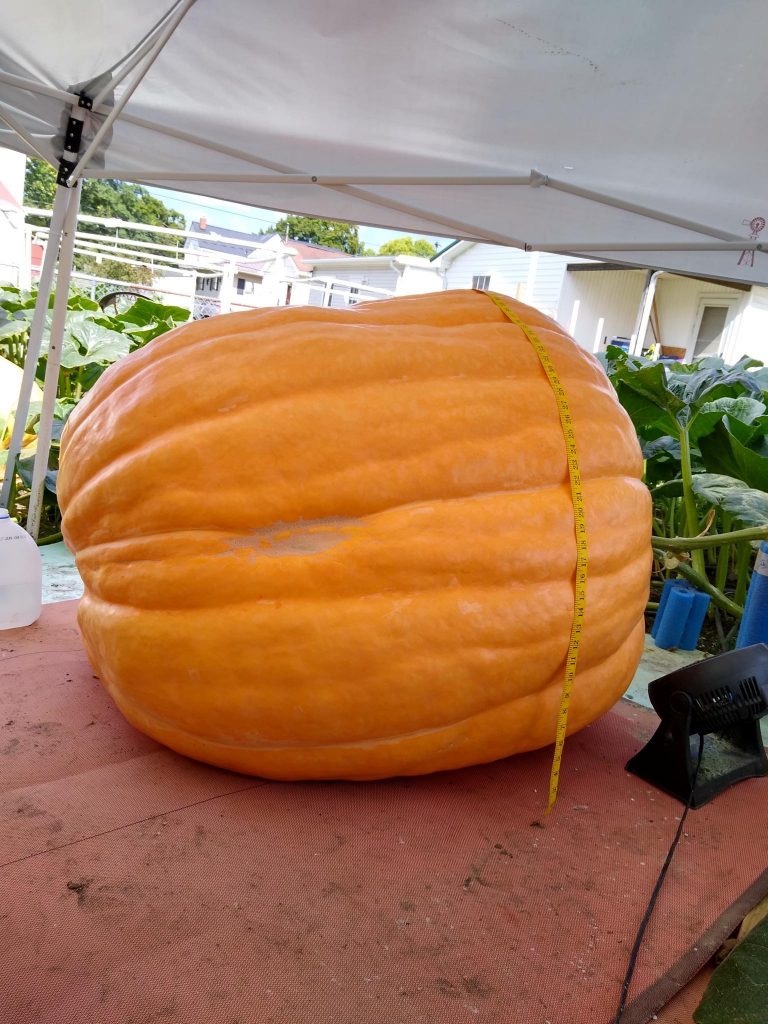 Sciotopost will have a video interview with Dawn when she hoists her pumpkin out of the patch on Tuesday check it out!