FAIRFIELD COUNTY – Middle ages will take over this weekend in Fairfield county changing a local park into a historically accurate recreation.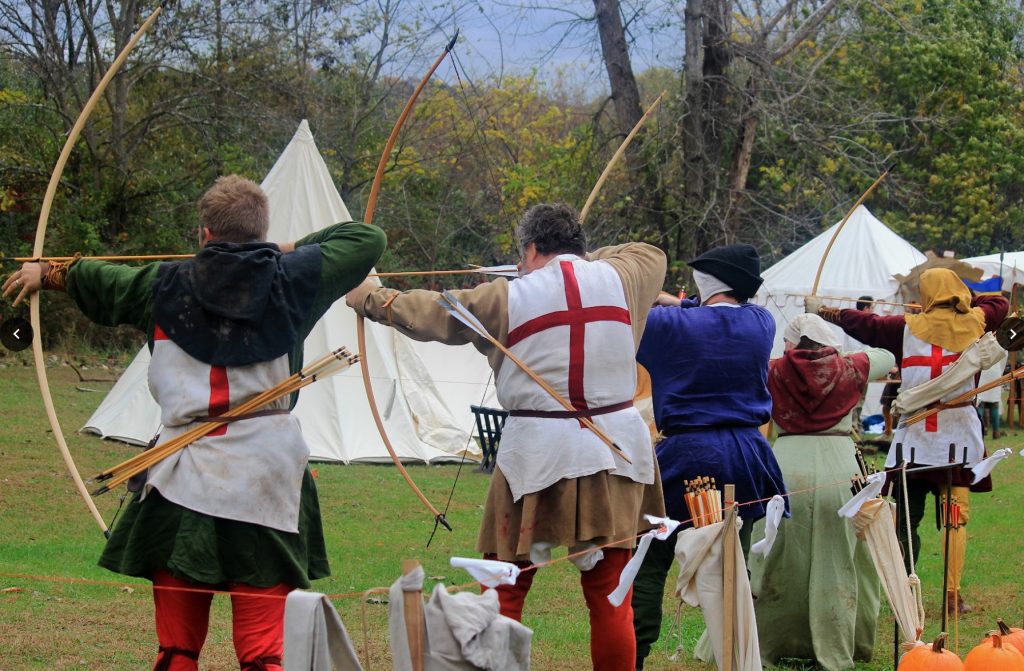 Days of Knights will recreate the sights, sounds, and feel of the middle ages in this free event.
"Walk through a timeline encampment and come face-to-face with historically accurate re-enactors who portray knights, Vikings, archers, crusaders & more in this free, family-friendly educational event. See and touch arms and armor. Enjoy archery, cooking, and a variety of other hands-on demonstrations. See reproductions of medieval pottery, furniture, and clothing. Learn about the roles of women and religion in society, medieval foodways, crafting, and daily life," said Days of Knights.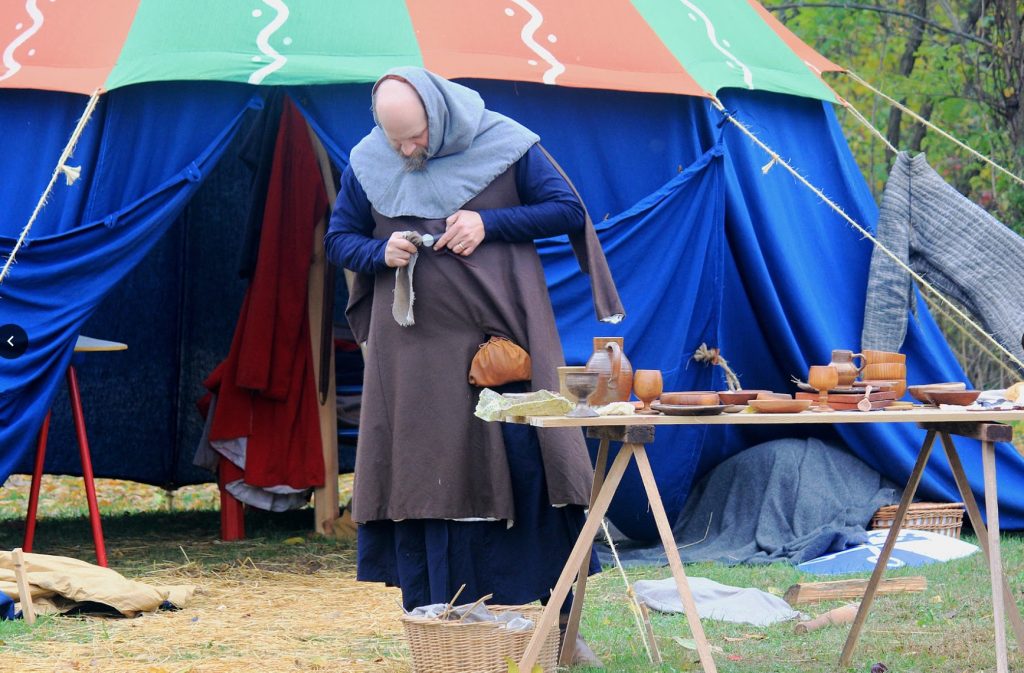 The event is an educational history recreation that wants to engage the public and will have special activities for youths and adults are available throughout the weekend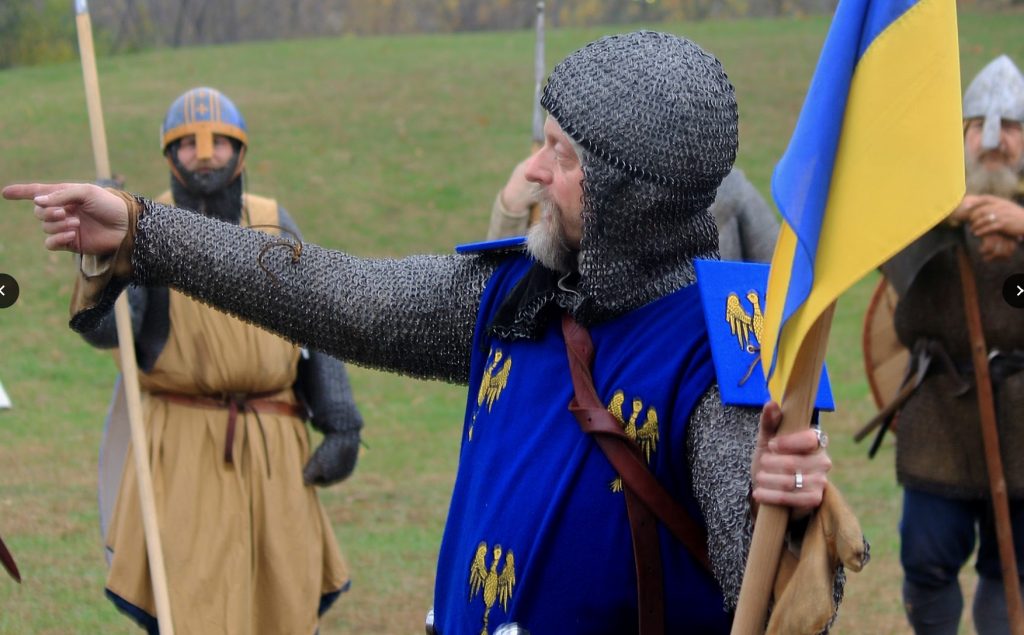 More about this event here: https://www.facebook.com/events/232356645615918
facebook.com/groups/daysofknights(opens in a new tab)