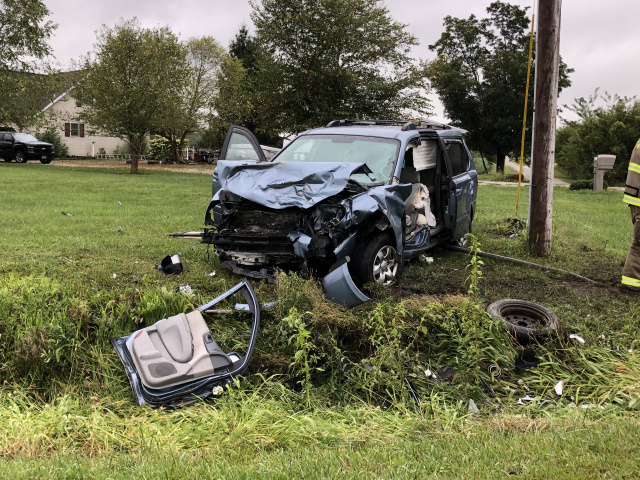 PICKAWAY – A fatal accident occurred around 3:40 pm today at the intersection of State Route 207 and Judas Road in Perry Township.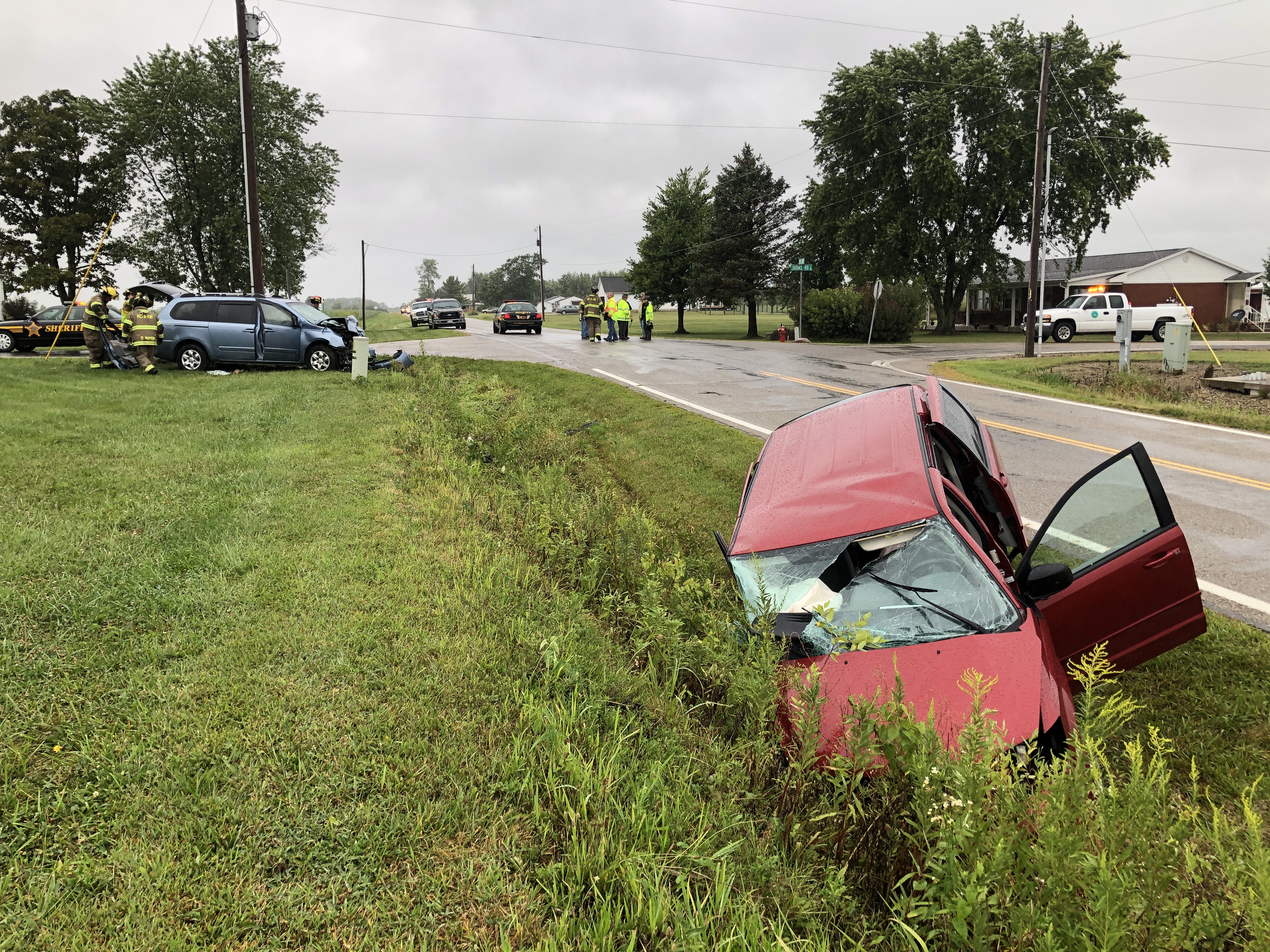 According to Pickaway County Sheriff 95-year-old Edna Carter of Frankfort failed to yield at the intersection when she was crossing 207 from east to west Judas road, pulled out and was struck in the front passenger side of her Dodge caravan by the blue Kia minivan.
swipe left or right 
swipe left or right
Cater was pronounced dead at the scene, and the driver of the other vehicle was transported to Grant Hospital by ground after air helicopter assistance was denied because of weather.
Pickaway County Sheriff, Pic-a-Fay Fire, and Williamsport EMT were on scene.
The crash remains under investigation at this time.