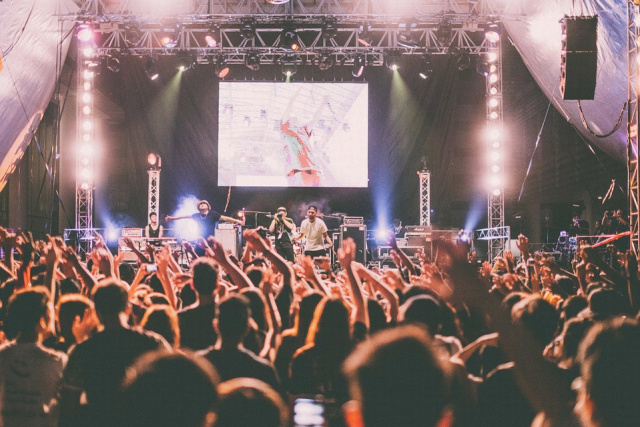 OHIO – Ohio's County Jam and Campout planned for Aug 16 and 17 at Legend Valley and Campground has been cancelled. According to a 92.3 Post the promoter of the Country Jam has canceled the show with no reason given yet.
"We are just as disappointed as you and look forward to resuming the show in 2020," said WCOL
Front gate tickets will be issuing refunds for the cancelation due to circumstances beyond the company's control. Refunds will be issued in the form of payment they were received.