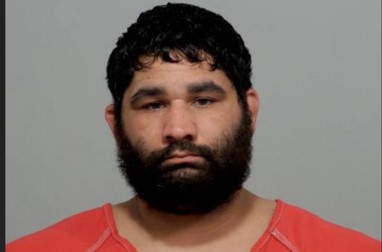 PICKAWAY – A Grove City man was caught under the influence while operating a motor vehicle in June in Pickaway county but it wasn't his first time.
A quick check on Brad Orsborne who was charged and convicted of Felony OVI shows an almost ten-year span of OVI offenses in Franklin and Pickaway County.
According to records Orsborne received his first OVI in March of 2012 in Franklin county. Since then he has had six OVI charges mostly in Franklin county but in June of 2021 he was caught in Pickaway county under the influence
Orsbone was found guilty of Felony OVI in Pickaway County Court this week and sentenced to 30 months in prison and a 5,000 dollar fine.