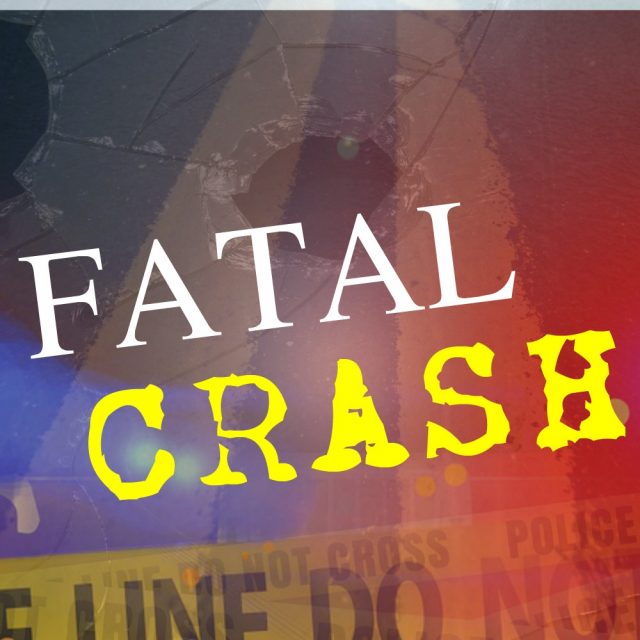 FAYETTE – The Fayette County Sheriff's Office is investigating a fatal traffic crash that claimed the life of a Fayette County man on Tuesday afternoon, November 16, 2021.
The crash was reported at 4:24 p.m. in the 4000 block of White Oak Road, just outside the Village of Bloomingburg in Paint Twp., Fayette County. According to Sheriff Vernon Stanforth, a 2007 Ford F-150 pickup truck operated by Matthew Anders, age 51 of Bloomingburg, Ohio was traveling south on White Oak Road when Mr. Anders reported pulling off the west edge of the roadway to check his cellular device. A 2002 Dodge Ram pickup truck operated by Paul Grafstrom, age 76 of Bloomingburg, Ohio was also traveling south on White Oak Road and collided with the rear of Mr. Anders vehicle.
Following the collision, Mr. Ander's vehicle was forced off the east side of the roadway into the ditch and Mr. Grafstrom's vehicle overturned in the middle of White Oak Road. Mr. Grafstrom was entrapped in his vehicle and was extricated by members of the Bloomingburg Paint-Marion Twp Fire Department.
Mr. Graftstrom was pronounced dead at the scene by Fayette County Coroner Dr. Lenora Fitton. Mr. Anders sustained minor injuries in the crash. Both vehicles sustained heavy damage and were towed from the scene. White Oak Road remained closed for several hours while members of the Sheriff's Traffic Crash Reconstruction Unit responded to the scene and conducted the crash investigation.
White Oak Road re-opened at approximately 8:30 p.m. Tuesday evening. The investigation is continuing and no charges have been filed at this time. Also responding and assisting at the scene were members of Fayette County EMS and the Sheriff's Rescue Unit.