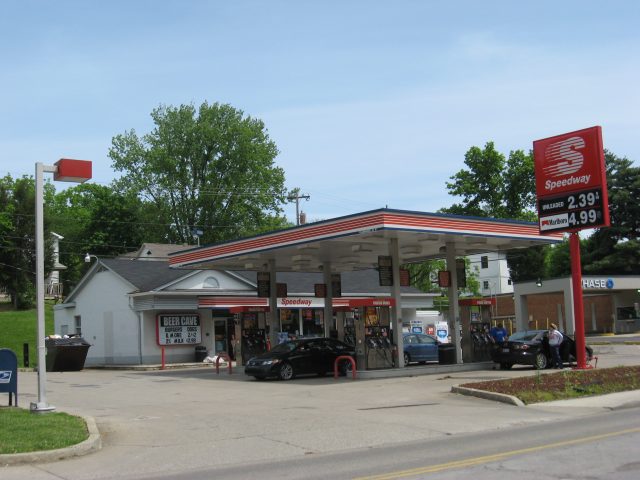 US – Speedway who is owned by Marathon a company headquartered in Ohio has agreed to sell the company to 7-Eleven owned by Seven & i Holdings a Japanese retail operation for 21 billion dollars.
This move by the Japanese company will expand the footprint of the company within the US.
According to a press release from the company will add 3,900 stores to the already 9,800 locations within the US.
Read the full press release here: https://www.7andi.com/library/dbps_data/_material_/localhost/en/release_pdf/2020_0803_01en.pdf