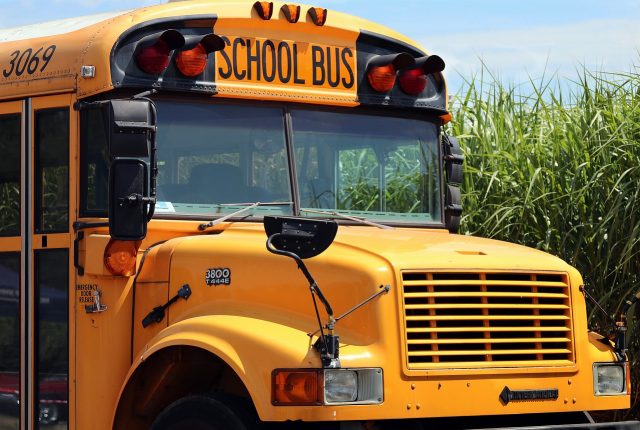 Vinton County – Vinton Sheriff has reported a threat to local schools on Thursday night, that threat closed schools on Friday
Rick Brooks superintendent of Vinton County Schools says that the call to the school threatened that the school would be used for a drug drop that would involve weapons. The investigation found both of these investigations to be false, the caller has been identified and the threat is resolved.
Brooks also reopened the school for tonight's football game and homecoming.
Vinton County Prosecutor says that the man responsible for the threats has made allegations before.
"Some of the allegations were accusations of corruption on various elected officials. And upon investigation, there were no substantiation of the allegations. Once this most recent allegation was made and the high school was closed, a meeting was held by Prosecutor Jim Payne, his assistant prosecutor William Archer, Jr., and a detective from the VC Sheriff's Department to discuss what steps need to be taken.
Acting on evidence and information provided, Prosecutor Payne on Friday morning (10/8) filed a second degree felony charge of Inducing Panic against Michael C. Murphy, age 56, of McArthur. If convicted, this charge could be punishable by a minimum term of incarceration between 2-8 years, up to a maximum term of 12 years. Later that afternoon, Mr. Murphy was taken into custody and will be arraigned in Vinton County Court by Judge Jeffrey Griffith. Because of the seriousness of the charge, Prosecutor Payne recommended a cash or surety bond in the amount of $75,000. A preliminary hearing in this matter is expected to be held within 10 days.