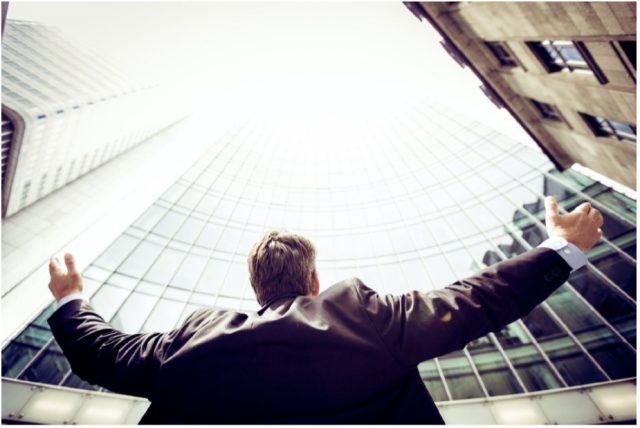 Finding the right career can be difficult, especially if you're not sure what skills you need to find something that you love. For most professions, you'll be at your job for at least eight hours a day, Monday through Friday. So it's important that you have a passion for your job, or else you'll feel fatigued almost constantly. Here are five tips to help you find the right career. 
1. Know Your Interests
Anyone can go on a job board and find a list of open positions in their area. However, you'll need to know your interests before you can find a job that you know is right for you. You can take a career test to determine what careers might be right for you, or you can get career coaching that can help you determine which industry to work in.
When it comes to your interest areas, put money aside so that you can focus on simply finding a career that might be a good match. You already know the things you like to do, so it's important to find a career that can appeal to those interests. For example, if you're someone who enjoyed babysitting throughout high school, you may find that you have the right interests and personality to be a teacher.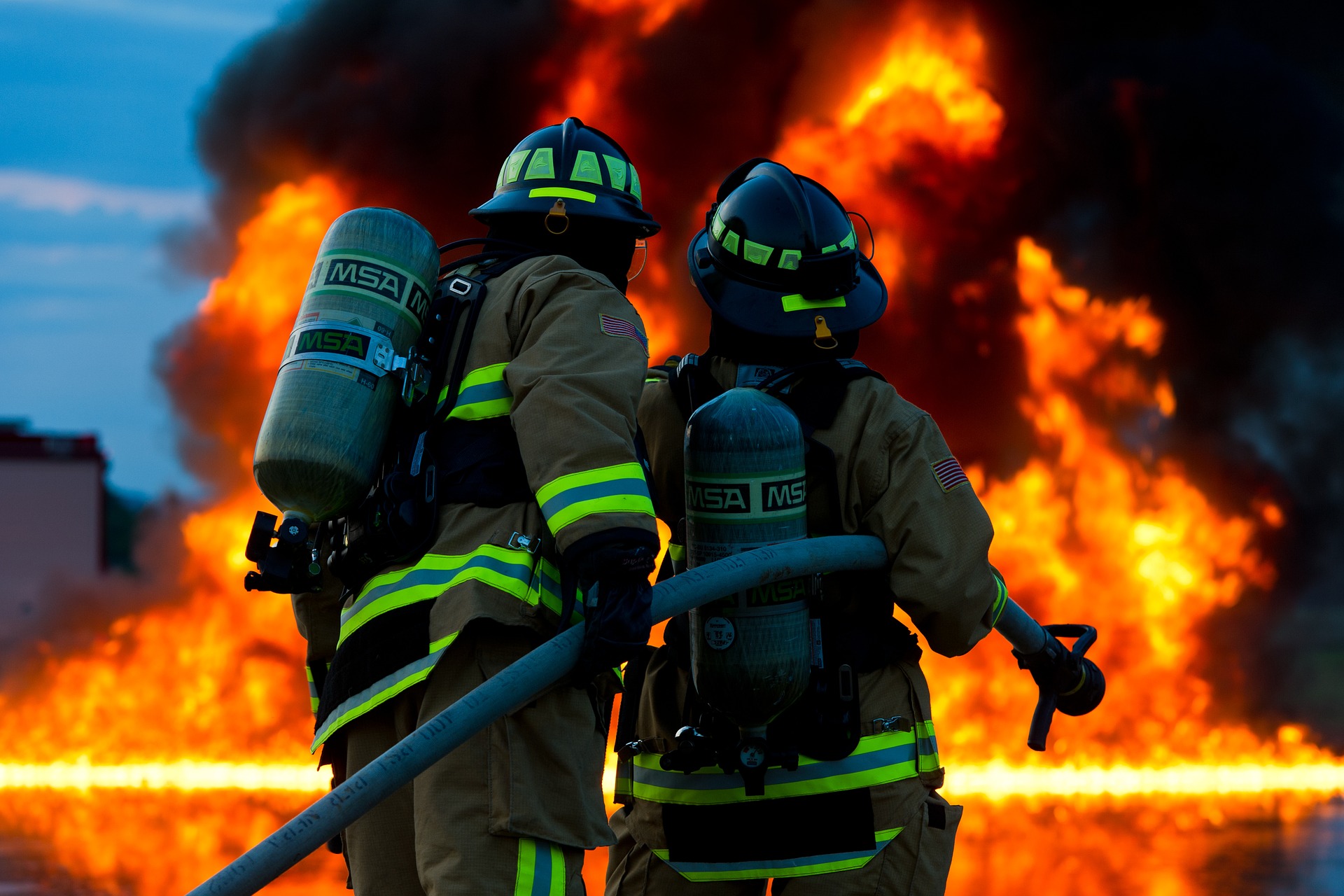 >