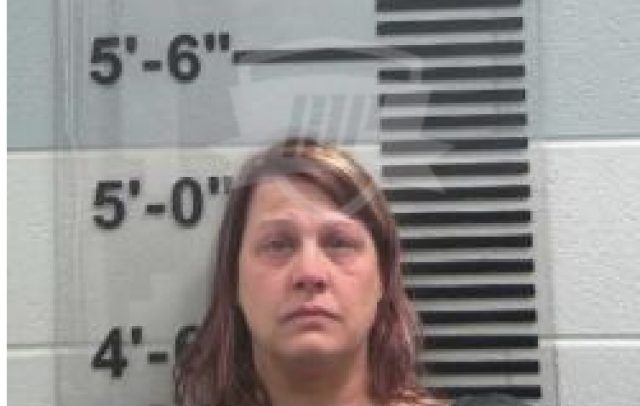 LANCASTER – Fairfield county sheriffs office is reporting an arrest of a 44 year old woman
According to the department, detectives executed a search warrant on Tarklin Road in Lancaster where they found probable cause and arrested the suspect a 44 year old woman Angie Davis.
According to the report they were asked to investigate the complaint by concerned parents in the area when they reported that the middle-aged woman was having sex with teenage boys.
Davis has been charged with one count of unlawful sexual contact with a child a third-degree felony, additional charges are being presented to the grand jury.