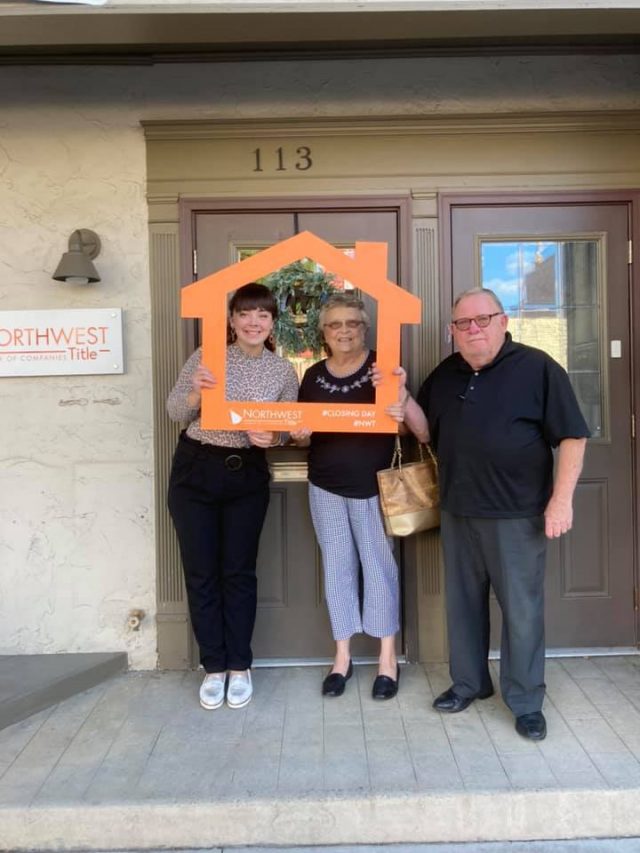 CIRCLEVILLE – Studio One's motto has always been "Music for a Lifetime (Music for ages 4 to 104)." As of September 25th of this year, Studio One began a new chapter along with new ownership.
Original owner Mary Jane Dean shared that she knew when it was time to slow down and to sell the building. She was concerned for the future of the studio, whether the new buyer would be interested in continuing the lessons, but was relieved when Miss Rachael Lynch stepped forward with interest in buying the building. Lynch, along with her staff of teachers and instructors, are pleased to take over the studio, continuing the musical life this small white building has carried all these years. "We were thrilled when she expressed interest." Dean said of Miss Lynch.
Lynch is no stranger to Studio One, having started her musical journey at Studio One at seven years old. "It was a big deal every Thursday," Dean said. "Larry Lemley would bring in that sweet girl." Lynch studied Piano, learning under Melissa Kennedy.
Gary Dean, husband to Mary Jane and also a musician, expressed how important music is for kids, especially in times like these. Having music lessons each week can give a child something solid to lean on. Mary Jane shared that even both of their sons studied at Studio One, learning the organ and the piano.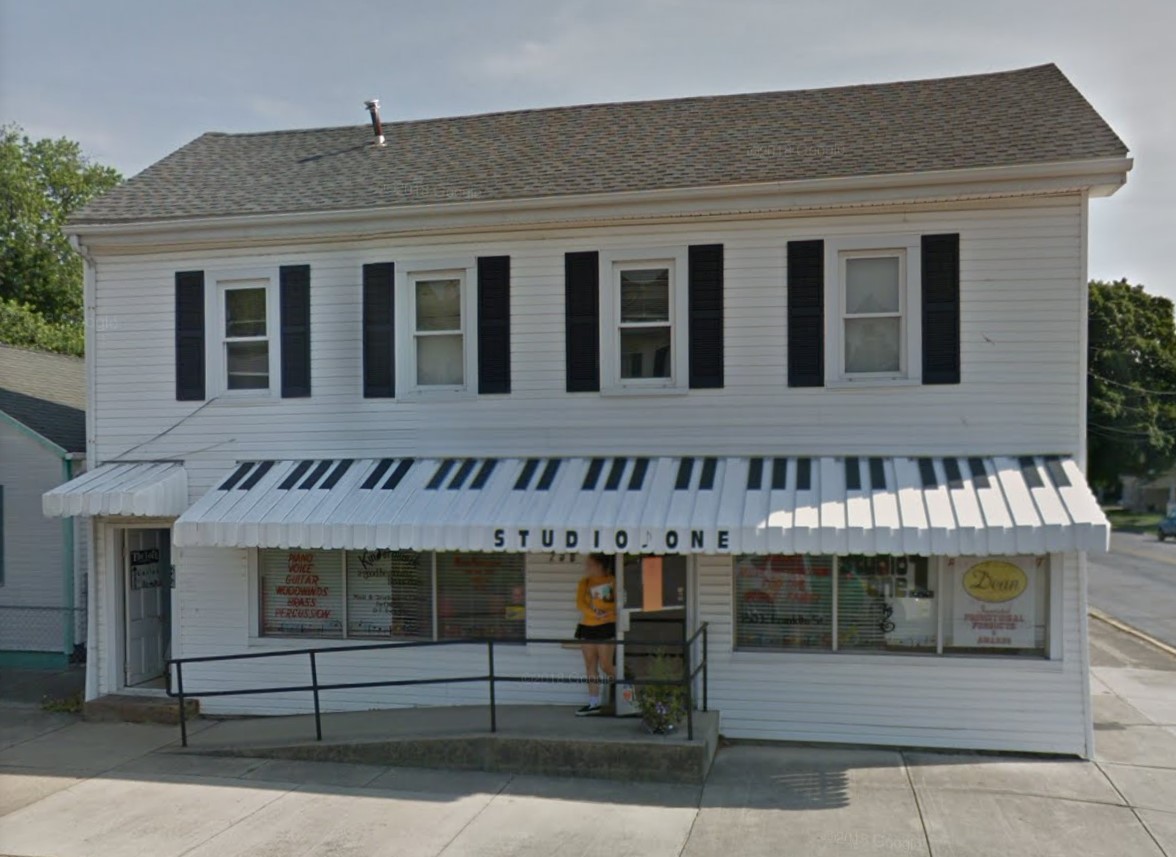 When reached for comment, former student Megan Rainey said, "Studio One was where it all started for me. Taking piano lessons with the incredible Beth Crocker led me to discover that piano was going to be my passion for the rest of my life – and now, as a result, I run my own music studio in Dublin! For ten years of my childhood, coming to Studio One on Saturday mornings was the highlight of my week. I will cherish those years of learning forever."
Studio One, located at 250 East Franklin, has been a local school of musical education for 43 years. When speaking with Mary Jane, she remarked that the location had once been Sims Ceramics. In the 1940s, it was a grocery store. Dean remembers Toody Gueller (owner of Gueller's Paint Store, for those of you who can remember that far back) telling her that he had memories of going to the bar that once stood in the East Franklin location. He would walk to the bar as a child, carrying a bucket for beer for his parents.
Studio One opened in downtown Circleville in 1977. In the four decade span, Dean said she had about 20 instructors and teachers, including such names as Marty Francis, Pat Bethard, and long term team members like Marty Hayes and Beth Crocker. She also mentioned long time office manager Susan Perkins, who worked for Studio One for 20 years. When you called Studio One, Susan's voice was most likely the one you'd hear.
It was quite clear from speaking with Dean she was not short on fond memories. She spoke of group piano labs she would teach when they first opened. She shared memories of their 40th Anniversary party back in 2017, including a piano duet between Dean and former Chillicothe student and current attorney Josh Cartee, where they played Beethoven's 5th Symphony. Gary Dean is the mastermind behind the famous piano key awning that greets visitors and those who pass by. According to Mary Jane, those piano keys have been up there since the very beginning.
According to their Facebook Page, Studio One "currently offers guitar, drum, string, brass, woodwind, and voice lessons. All lessons are in person (socially distanced) or virtual." If you are interested and would like more information, call Studio One at 740-477-2100 or check out their Facebook page.