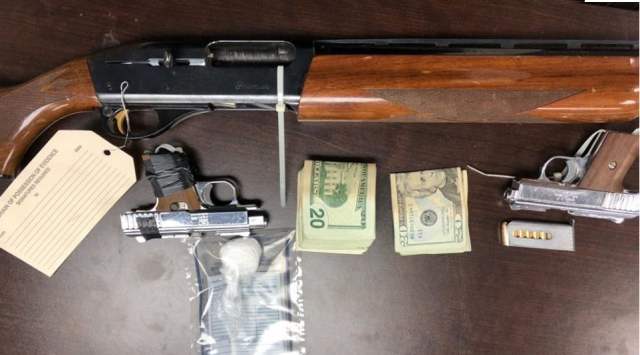 Sheriff Lavender reports that his office along with the U.S. 23 Major Crimes Task Force, and investigators from Fayette, Pickaway, and Pike County Sheriff's Offices executed a Drug Search Warrant in the 8000 block of State Route 41 in Bainbridge.
Investigators seized suspected Methamphetamine, weapons and cash. 34 year old Justin Smith and 27 year old John Smith were arrested on outstanding warrants and transported to the Ross County Jail.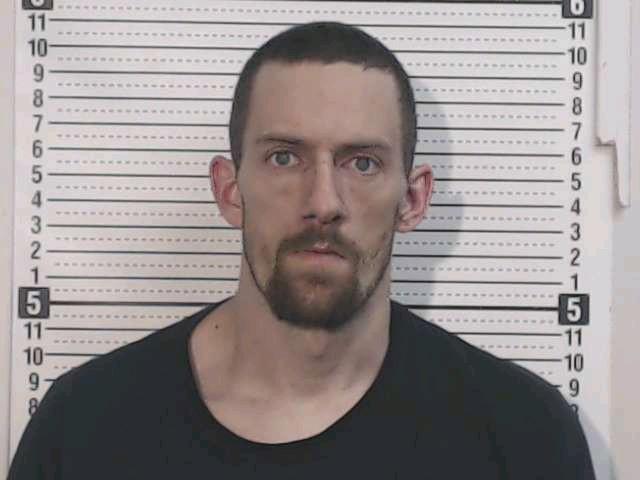 Further charges are pending the completion of the investigation.
Sheriff Lavender reminds the community to report any suspected drug activity to his office at 740-773-1185 or the U.S. 23 Task Force at 740-775-1208.