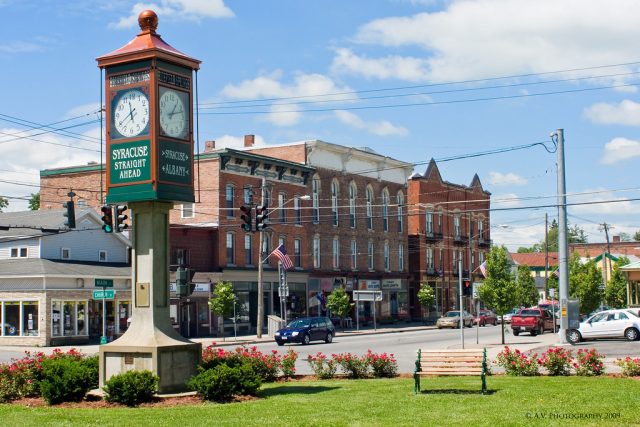 US – T-Mobile is offering one lucky town the makeover of their dreams with a tech upgrade valued at $3 million.
The contest is limited to the small-town USA of 50,000 people or less and asks for a video or a photo of why your hometown is so special.
T-Mobile is going to give one small town a $3,000,000 Techover that includes:
Upgraded 5G wireless service
A $200,000 grant for community development
A refurbished Little League field
Public space connectivity upgrades
100 T-Mobile prize packs featuring free wireless and home internet service, free 5G phones and a new TV
A free concert to celebrate featuring Florida Georgia Line
The winning town will also get free wireless service for all of its first responder agencies via the T-Mobile Connecting Heroes program.
Anybody who loves their hometown, wants to brag about it and wants to make every other town jealous! If your hometown has a population of 50,000 or less, get to entering at
T-MobileHometownTechover.com.