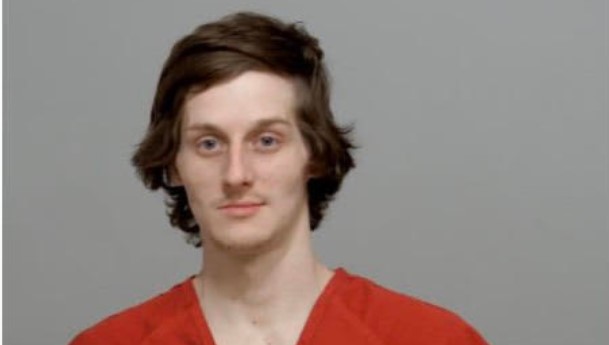 CIRCLEVILLE – Over the weekend several high-speed chases in Pickaway county occurred two resulted in arrests one of them within the Circleville City limits
According to early reports, a High-speed chase out of the city of Circleville occurred at 9:45 pm on Saturday after an attempt to stop occurred in the Downtown area.
According to dispatch, the chase went west on 22 at speeds of up to 95 mph were recorded by police. Circleville Police quickly radioed for help from Pickaway's sheriff's office that reported having a vehicle in the area of US 23 and Main St. in the City of Circleville when the pursuit was aired out by City Police Officers. Dispatch advised that the pursuit was heading West on US22.

The sheriff's department was able to catch up to the pursuit on US 22 as the suspect's vehicle had broken down. Upon arrival, A Felony Stop was conducted and City Units issued commands to the suspect to exit the vehicle around the Goody Nook area or 1800 US22
The driver was then identified as Matthew Antony Christian out of Stoutsville. Mr. Christian was then placed under arrest and later transported to the Pickaway County Jail where he was charged with failure to comply (2), fugitive from justice, obstructing official business, driving under suspension, and reckless operation.