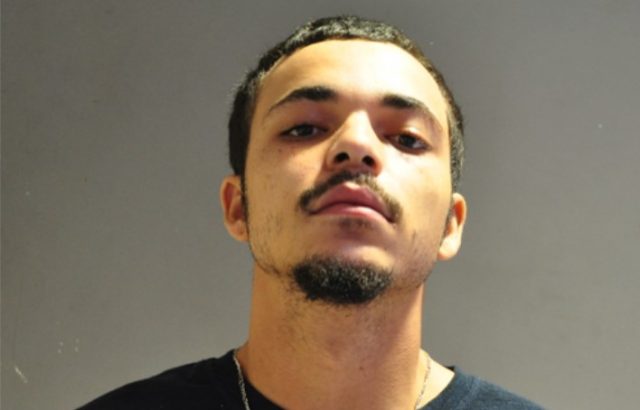 COLUMBUS – A man who police have had a two-month investigation on for armed robbery with a knife or gun has been arrested
According to Whitehall Police they requested help from the public on 10/1/21 in identifying a serial robber who has struck around the greater Columbus area over 20 times. The robber would approach cashiers at various stores and restaurants, display a knife or imply he was armed with a handgun. He would often jump the counter and take money out of the register.
On 10/14/21, after a two-month investigation, Whitehall Police detectives were able to positively identify the suspect as Marquan Scott Howard, age 23. Whitehall Police located Howard at 4905 Barbara Ct, Columbus Ohio. He was taken into custody at 9:47AM on 10/14/21 without incident.
"At this point in the investigation, we have linked him to, and he has confessed to, 24 different robberies in Franklin County, Whitehall, Reynoldsburg, Columbus, Groveport, and Westerville," stated Detective Lieutenant Chad Wilder, "This case was solved due to both help from the public and the relentless investigation by a couple detectives who refused to give up. We take the safety of our public personally and we are happy to get this dangerous individual off the street before he hurt someone."Whitehall Police would like to thank the media and the public for their help.