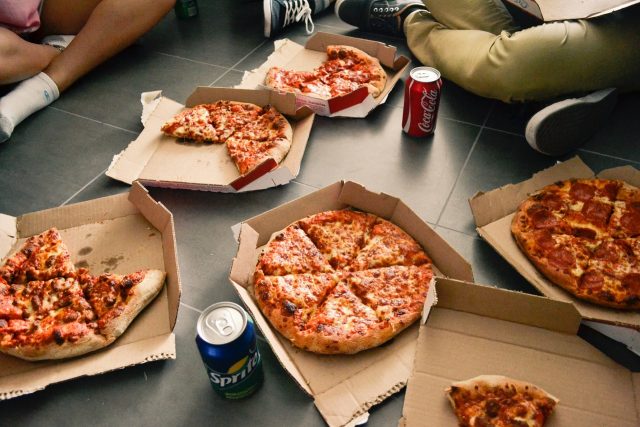 PICKAWAY – On December 8th five judges participated in a blind pizza taste test contest to find out who has the best slice. Two categories, best Pepperoni, and best specialty pizza.
The Celebrity judges were: Marie Willbanks (Pickaway County Board of Developmental Disabilities), David Fausnaugh (Pickaway County Library), Tom Davis (Pickaway County Park District), Ed Cox (Pickaway County Visitors Bureau Board), and Chad Anderson (first to finish the inaugural Pizza Trail)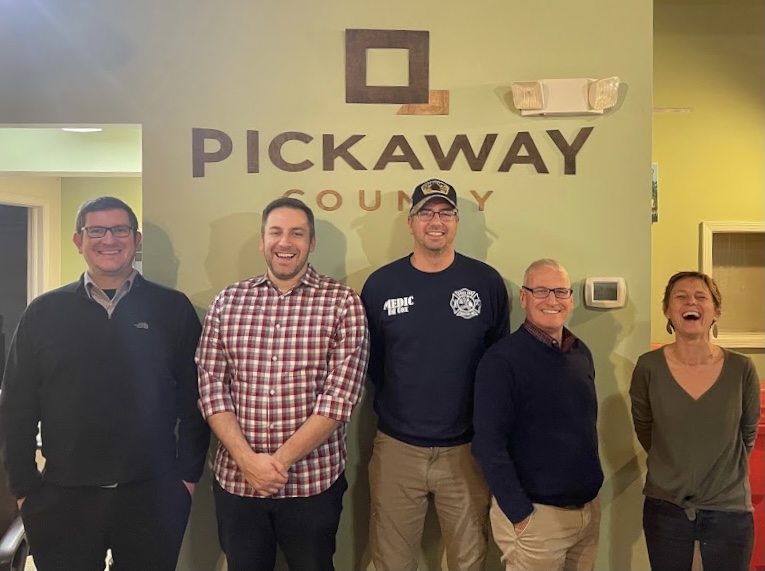 The pizza award backboned off the 2021 Pickaway Pizza Trail which listed and encouraged visitors and residents to try the local Pickaway county pizza locations ranging from Commercial Point to Tarlton, and in between.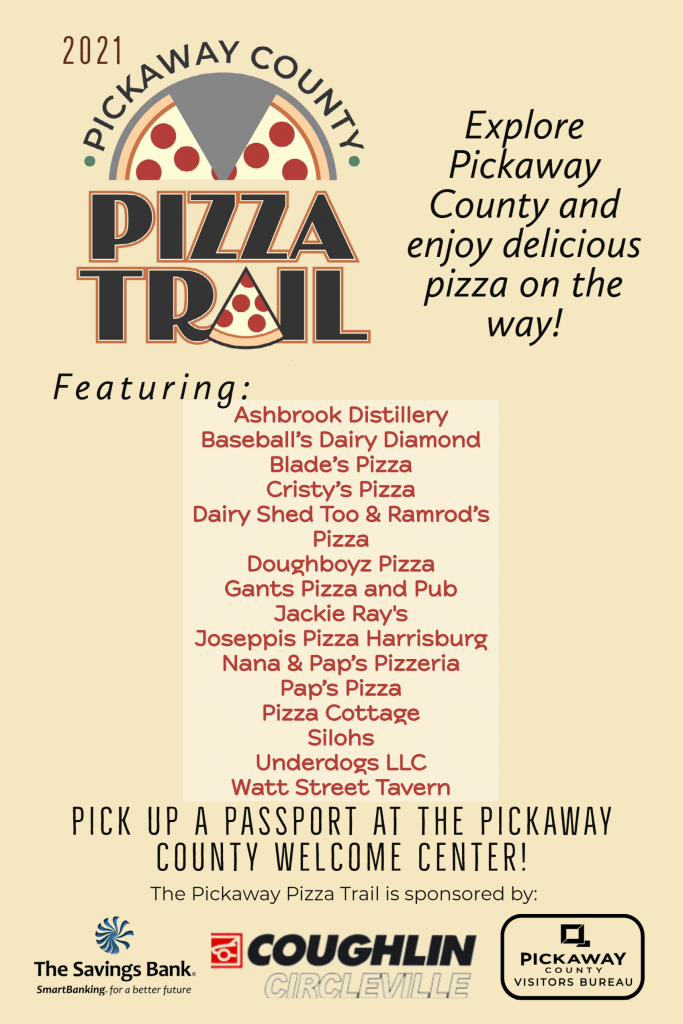 Winners include:
Best Pepperoni – Pizza Cottage (Circleville)
Best Pepperoni Runner-up – Blades Pizza (Ashville)
Best Specialty – Watt Street Tavern (Circlville) – Southwest BBQ Chicken Bacon
Best Specialty Runner-up – Cristy's Pizza (Circleville) – Cristy's Classic
Judge's Choice – Silohs (Marcy) – Pulled Pork BBQ Mac and Cheese
Honorable Mention:
Dairy Shed Too/Ramrods (Kingston) – Pepperoni
Pap's Pizza (Tarlton) – All the Way
There is still time for participants in the Pickaway County Pizza Trail to submit their completed passports to claim this year's pizza trail t-shirt! For more information, visit www.pickaway.com or call 740-474-3636.