Chillicothe – Ohio State Highway Patrol Trooper Nicholas L. Thornton has been selected as the 2020 Trooper of the Year at the Chillicothe Post.

The selection of Trooper Thornton, 26, is in recognition of outstanding service during 2020 at the Chillicothe Post. Fellow officers stationed at Chillicothe chose Trooper Thornton based on leadership abilities, professional ethics, courteous treatment of others, enthusiastic work attitude, and cooperation with supervisors, peers, and the public.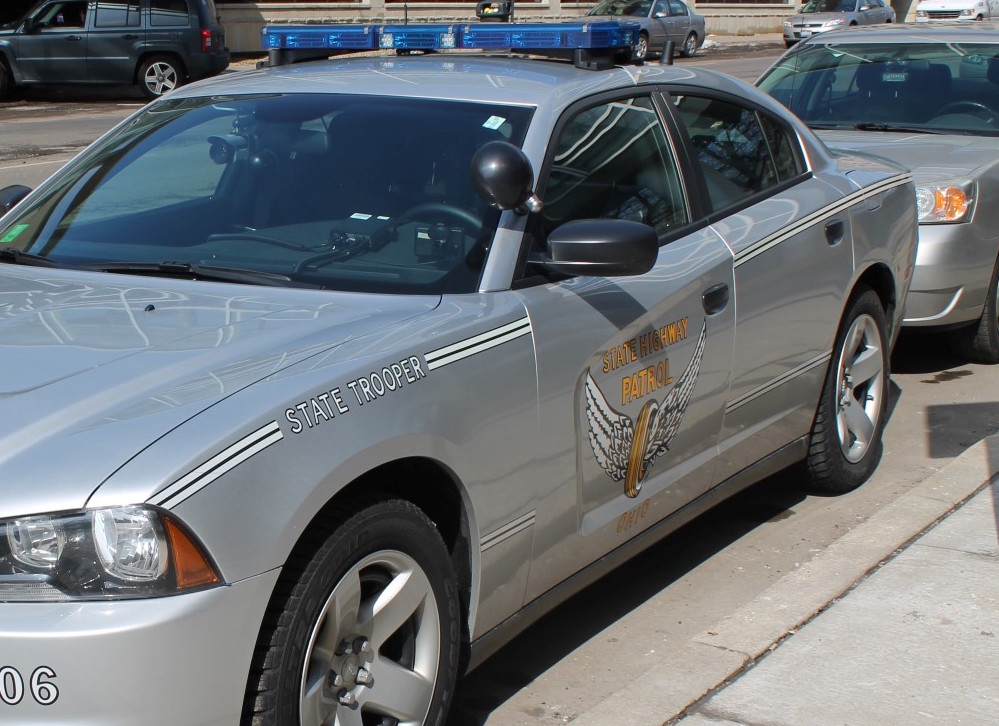 Trooper Thornton joined the Highway Patrol in 2016 and has served at the Xenia and Chillicothe Posts. Originally from Chillicothe, Trooper Thornton served in the United States Army from August 2012 through August of 2015 as a member of the Second Infantry Division, at Camp Hovey, Korea. Trooper Thornton has earned the Highway Patrol Physical Fitness, Criminal Patrol, ACE and Safe Driving Awards.

Tpr. Thornton and his girlfriend Jordyn Herd, of Orient, Ohio are expecting their first child in the spring.