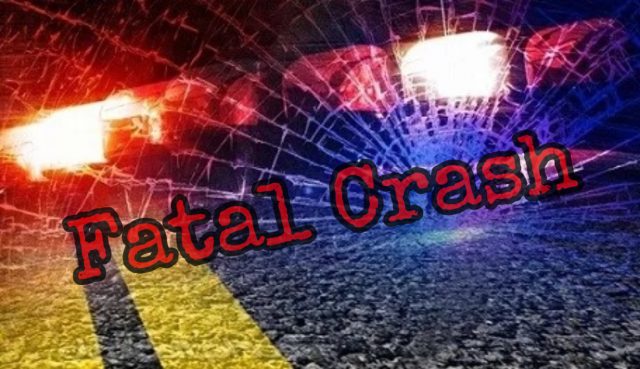 Licking – A 20-year-old woman was killed in a crash after hitting deer in the roadway with her vehicle.
According to Ohio State Highway patrol, the crash happened around 7:10 pm on State Route 661 north of Granville in McKean Township. When a Jeep Cherokee driven by 20-year-old Emma Bartlett of Newark was heading Northbound and struck a deer crossing the roadway.
The vehicle stopped on the roadway and another 20-year-old driving a Kia Soul struck Bartlett's car from behind and both vehicles became engulfed in flames.
Bartlett died in the crash at the scene. The driver of the Kia was transported to Mount Carmel with serious injuries.
The crash is still under investigation by Ohio State Highway patrol