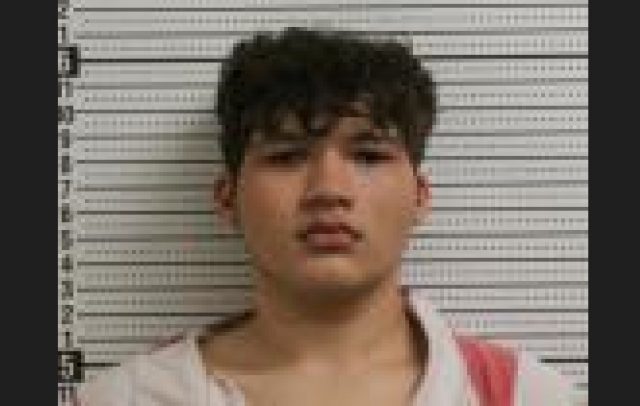 Ross County – A stabbing occurred on Saturday night at a home in Ross County
According to early reports on the incident, the stabbing occurred at the 1800 Block of Graves Road at 1:40 am. Medical crews were asked to stage while police went to the home to secure the situation. When they arrived they found that one person had been transported to the hospital with a serious stab wound and a second had a minor cut. The suspect had fled the scene.
Shortly after deputies searched the area after getting information on the suspect from the people in the home, and were able to find the man at a local establishment. 20-year-old Beemon Strausbaugh was arrested and charged with Felonious Assault.