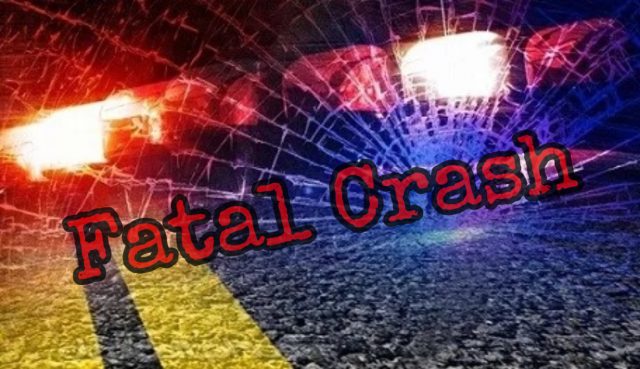 Athens – Troopers from the Athens Post of the Ohio State Highway Patrol are investigating a single vehicle crash that took the life of Vinton County man.
The crash occurred approximately 05:45 a.m. on Thursday, August 18, 2022. Ethan Cole Fout, age 19 of McArthur, Ohio was traveling northbound on State Route 93 approximately ½ mile north of milepost 1 in Washington Township, Hocking County. He was driving a 2000 Ford F-250 pick-up when it drove off the right side of the road. He attempted to re-enter the road and over-corrected, sliding left of center and off the left side of the road striking a tree before coming to rest. He was not wearing his safety belt and was ejected from the vehicle.
Mr. Fout was pronounced dead on arrival by a representative from the Hocking County Coroner's Office.
The patrol was assisted on scene by the Hocking County Sheriff Office, Logan Fire Department, Washington Township Fire Department, and the Hocking County Coroner's Office