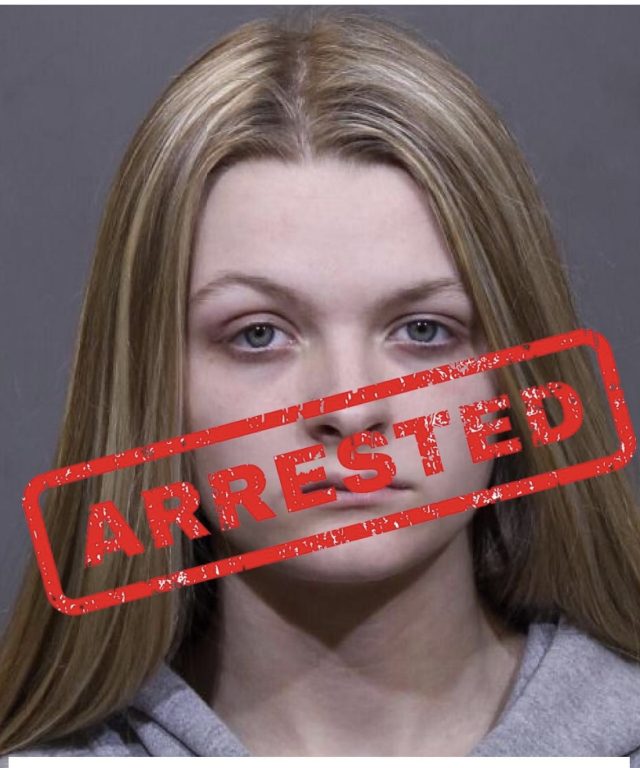 Columbus – Police have arrested an 18-year-old woman after a deadly attack.
Homicide investigators have arrested an 18-year-old woman in the fatal stabbing of a teenager that occurred on March 26, 2023, in east Columbus.
Officers were dispatched to the 5600 block of Emporium Square on a reported stabbing. Upon arrival, officers found Halia Culbertson suffering from a stab wound. The 17-year-old victim was rushed to the hospital in critical condition where she died a short time later.
Bryanna Barozzini was identified as a suspect and was charged with murder.