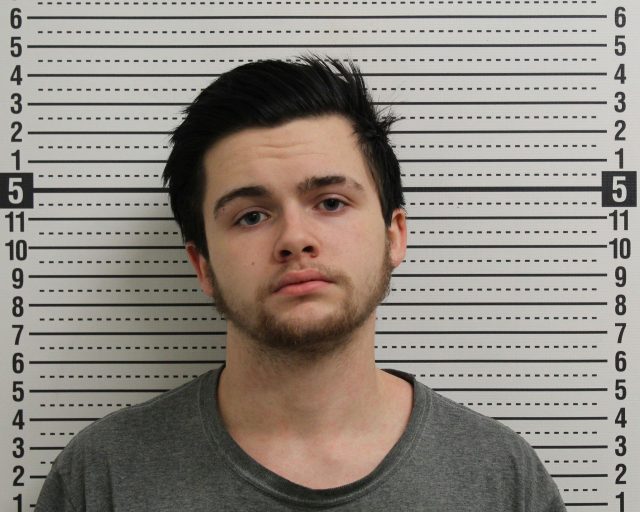 ROSS – A 18-Year Old man was arrested after being charged with inducing panic at a Ross county School.
According to Ross County Sheriffs department, 18-year-old Cameron Clark was charged with Inducting panic after he made threats at school and compiled a "hit list" on paper.
A search of the school by bomb-detecting K-9s and a search warrant of his home turned up to have no immediate threats of mass casualties he threatened.
Clark was charged with inducing panic and is currently being held at Ross county jail.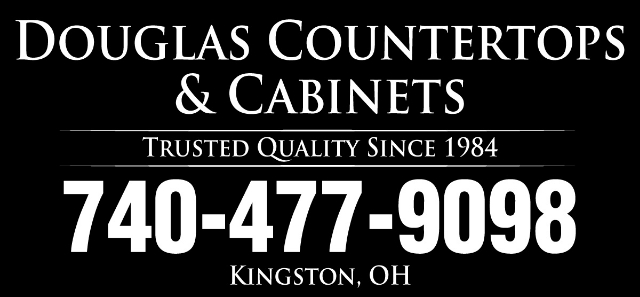 Our report was requested independently here's the email requesting on Dec 7 just in case someone says differently