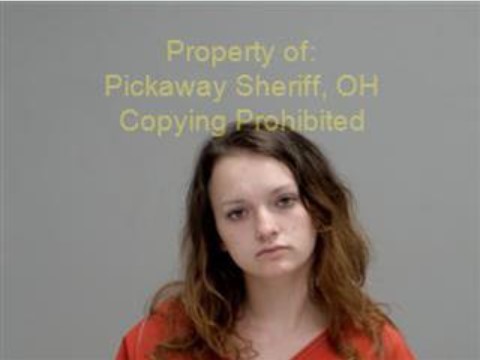 Pickaway – A 18-year-old woman was arrested on Sunday after a motorist called in on her reckless driving.
According to Ohio State Highway patrol, on 12/5 at 9:31 p.m., Ms. Dixon's vehicle was called in as a reckless operator by another motorist. Troopers located her vehicle on US23 near US22 and stopped her for speeding. While troopers were speaking with Ms. Dixon, drug paraphernalia was observed in plain view inside her vehicle.
A probable cause search of her car revealed a plastic bag containing 9 grams of suspected methamphetamine and two smoking pipes.
Dixon was charged for having Drug Paraphernalia, Possession of drugs Schedule I,II, Speed Limits, and Driving under an already OVI suspension.