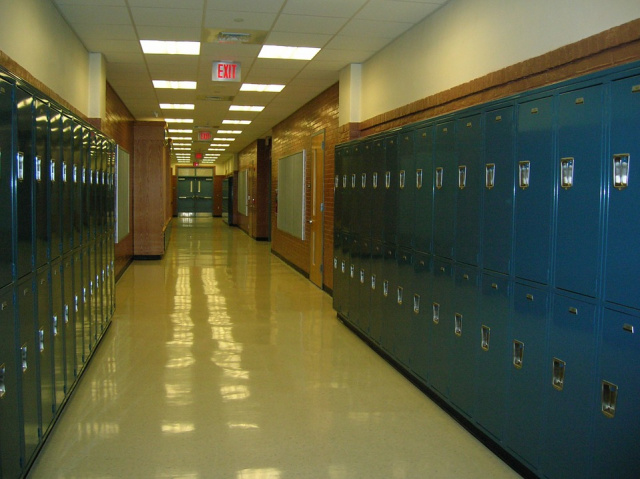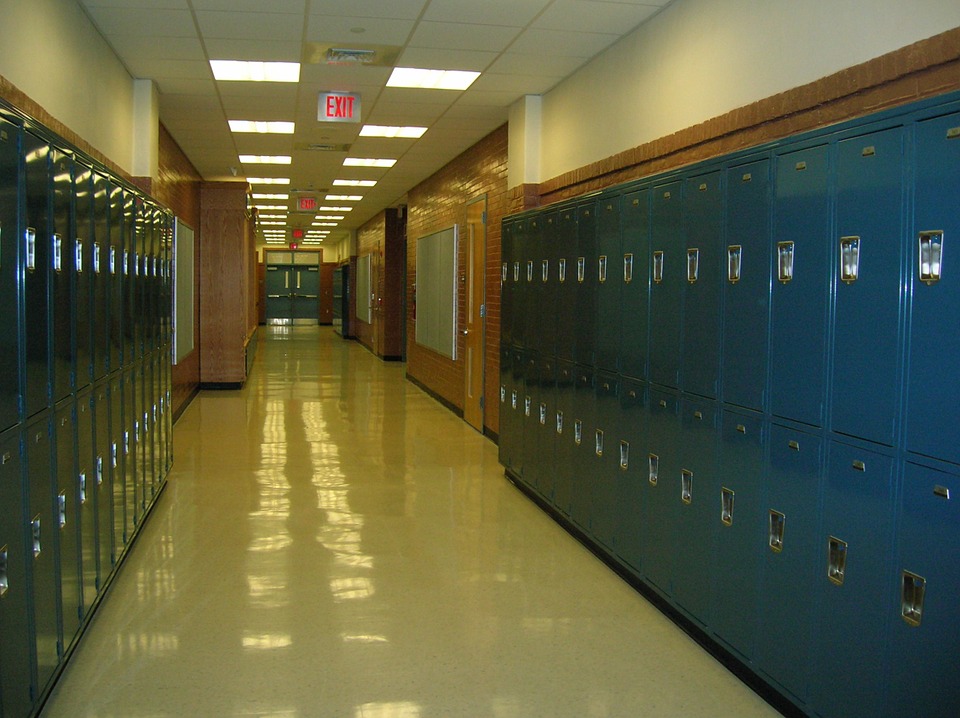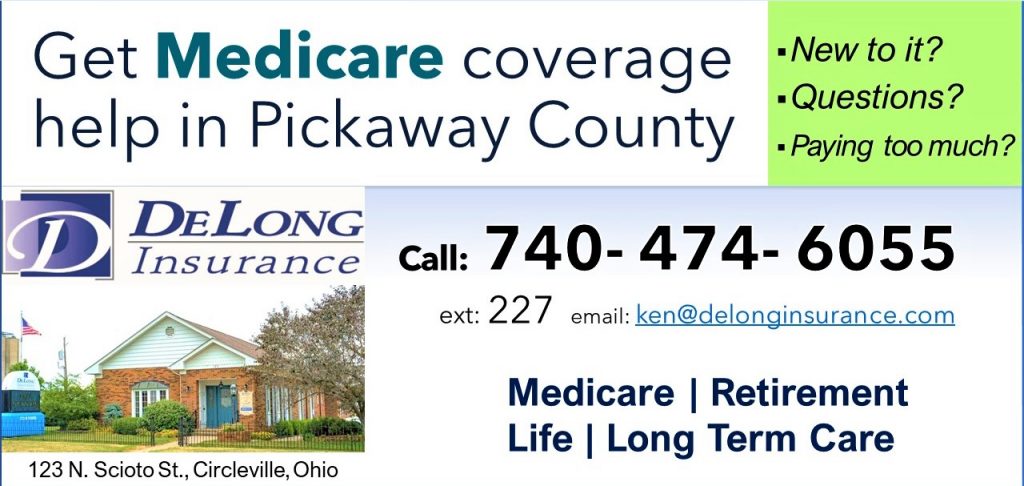 COLUMBUS, Ohio — The Ohio School Safety Center (OSSC) announced today that 16 Ohio high school students have been selected for the 2023-2024 Ohio Student Safety Advisory Council.
Governor Mike DeWine created the inaugural council last year. The group worked with OSSC leadership to identify school safety concerns and develop innovative solutions to address them. Students will be presenting their capstone projects at the 2023 School Safety Summit this summer.
"This year's students worked hard to get their peers and administrators to get involved in safety initiatives throughout the year and each took on separate capstone projects," said OSSC Executive Director Emily Torok. "We can't wait to see them present them at this year's summit and mentor next year's students."
The council will be invited to attend the in-person Ohio School Safety Summit on July 25-26 at the Columbus Convention Center to network with their peers and attend initial informational sessions on violence prevention strategies.
Council members will develop strategies to encourage their peers to actively engage in maintaining a safe school environment and will be advocates for students' overall well-being. Students will work directly with OSSC school safety liaisons to organize events, focus groups, and trainings to help highlight student success and safety best practices at various schools. These members will also act as a sounding board for the Ohio School Safety Working Group and OSSC on student marketing campaigns and other projects to ensure that student voices are represented.
Students selected for the Ohio Student Safety Advisory Council include:
Cole Knippen, Ottoville High School in Putnam County
Ella Smola, Evergreen High School in Fulton County
Diya Brahmbatt, Aurora High School in Portage County
Zaid Ashruf, University School in Cuyahoga County
Saanvi Gattu, Olentangy High School in Delaware County
Ava Johnson, West Liberty-Salem High School in Champaign County
Tanner Elam, Tecumseh High School in Clark County
Hunter Dean, Greene County Career Center in Greene County
Jaila Watkins, Gahanna Lincoln High School in Franklin County
Presley Horton, Jackson High School in Stark County
Jacob Conde, John F. Kennedy Catholic High School in Trumbull County
Kira Dolan, Grand Valley Local Schools in Ashtabula County
Alyssa Dudley, Chillicothe High School in Ross County
Holden Lemaster, Logan High School in Hocking County
Ella Strauch, Chillicothe High School in Ross County
Emerson Crowl, Athens High School in Athens County
Thirteen of the previous year's council members have agreed to return this upcoming year as mentors for the incoming council. They will continue to work on projects in their communities and act as force multipliers for school safety improvements.
Governor DeWine created the Ohio School Safety Center in 2019. It is housed within the Ohio Department of Public Safety and works to assist local schools, colleges and universities, and law enforcement agencies to prevent, prepare for, and respond to threats and acts of violence, including self-harm, through a holistic, solutions-based approach to improving school safety.