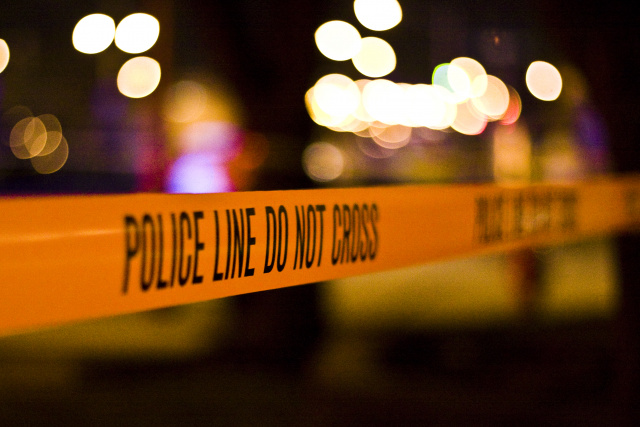 COLUMBUS – Police were called to the 3000 block of Legion Lane just before 3:45 p.m. on Tuesday on the report of a stabbing, that call turned deadly when police fired on a 15-year-old girl.
The girl was transported to Mt. Carmel East where she was pronounced dead at 5:30.
Columbus Mayor announced within a hour that body camera film will be reviewed, and that The Ohio Bureau of Criminal Investigation will investigate the shooting.
Family members have identified the girl as `15-year-old Makiyah Bryant.
More information will be released soon on this.