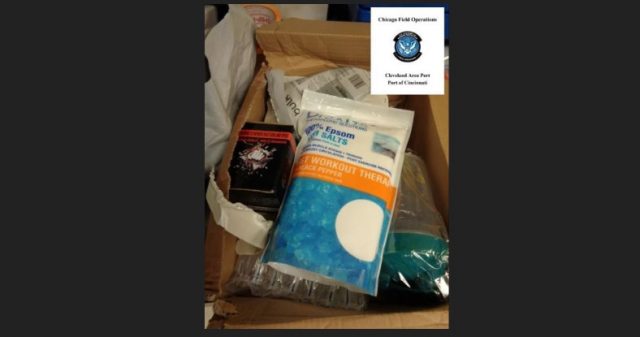 CINNCINATI – U.S. Customs and Border Protection (CBP) officers in Cincinnati seized ten shipments this month of a total of 106 pounds of ketamine or special K the department said on Tuesday.
The department says that the drug is worth around 704,270.
ketamine or special K is used by veterinarians for emergency medicine, but it also can be used for its hallucinogenic and sedating effects. It can cause paralysis and slow breathing, cardiac arrest, and respiratory failure.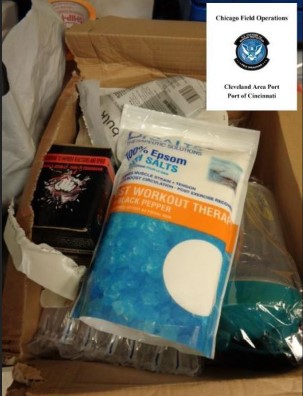 According to a press release the drug was found when agents decided to take a closer look at multiple shipments containing décor, clothing, spices, and protein powder, among other articles. After testing bottles of nutritional supplements, unknown liquids, and bath salts with a handheld chemical analyzer, officers discovered liquid or powder ketamine in all of the products. 
"Our experienced officers continue to protect our citizens and their children," said Cincinnati Port Director Richard Gillespie. "Our officers are exceptional at integrating and analyzing data to determine shipments that may pose a risk to innocent civilians. This level of skill allows them to excel at identifying and removing these dangerous drugs from the e-commerce supply chain."