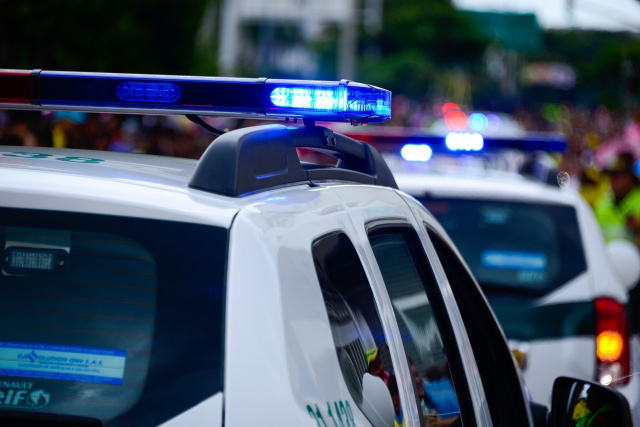 GROVE CITY – Police responded to a shooting around 12 pm today at Ziner Circle South in Grove City today.
According to police a 15-year-old approached two insurance men who were at the scene of a recent fire, when the teenager approached them asking for use of their phone. When one of the adults pulled out his phone the boy hit him with the gun, he then in the scuffle fired a shot into the leg of the other man and fled the scene.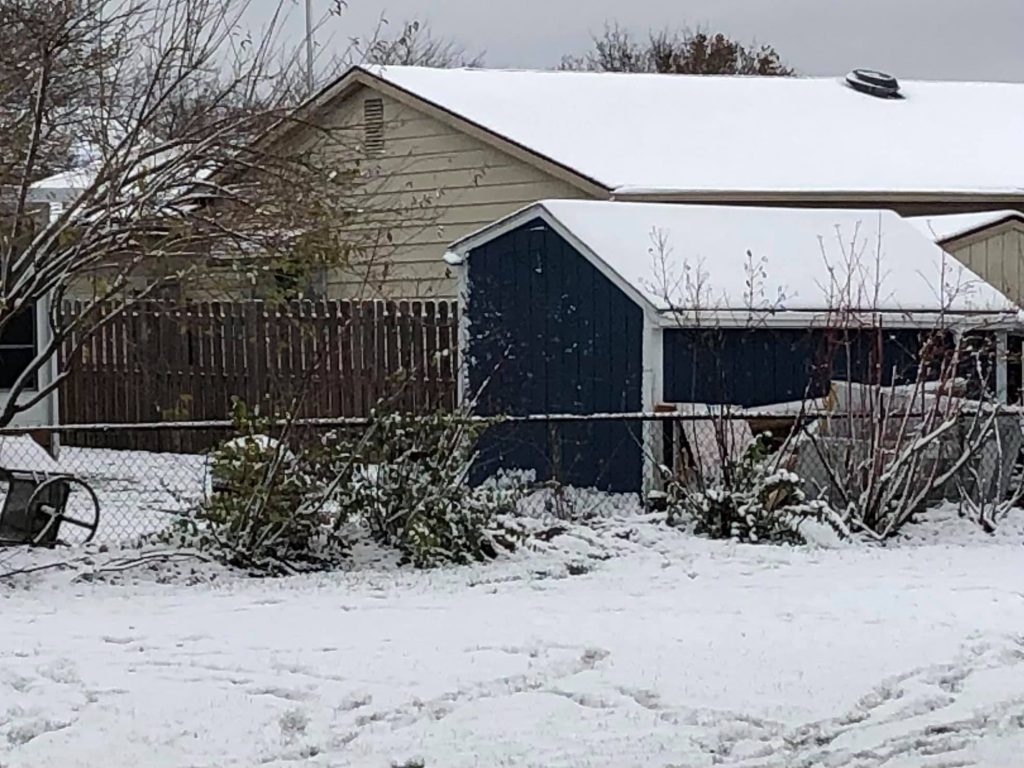 Franklin County deputies were called in to help track the suspect by use of K9 Vando who found the boy hiding in small shed in the back yard. He was arrested without incident.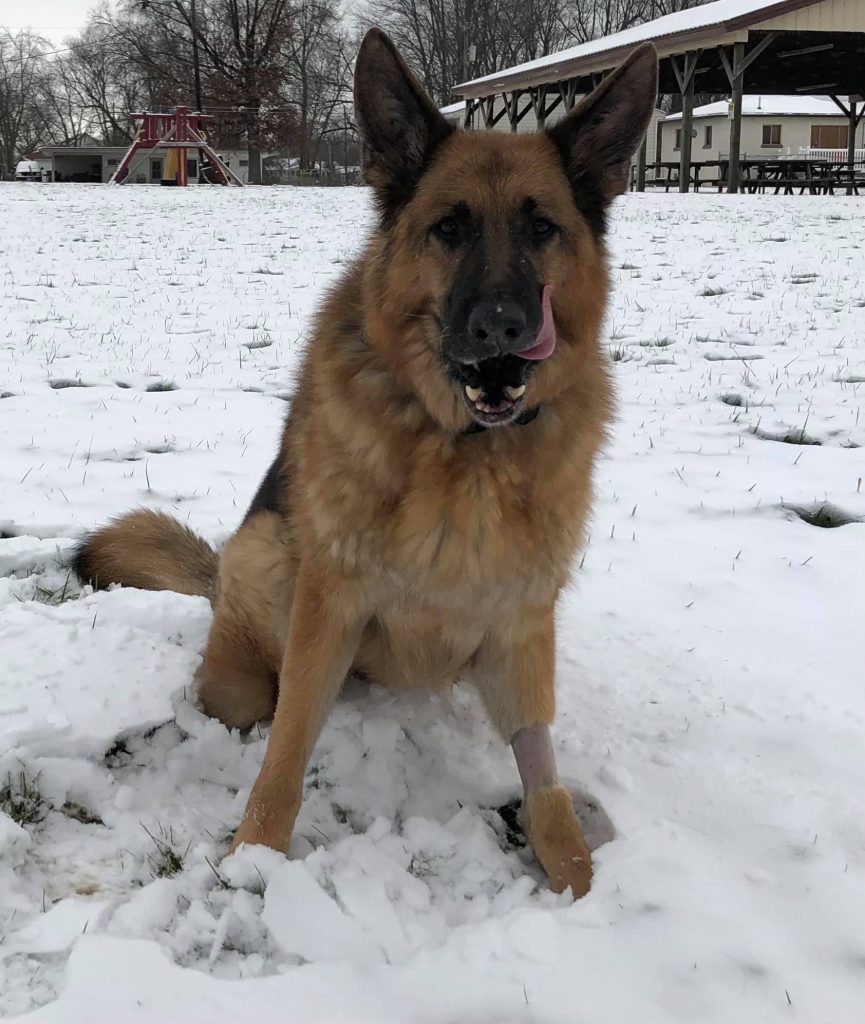 The boy could face charges of assaults, assault with a deadly weapon, armed robbery, and fleeing.