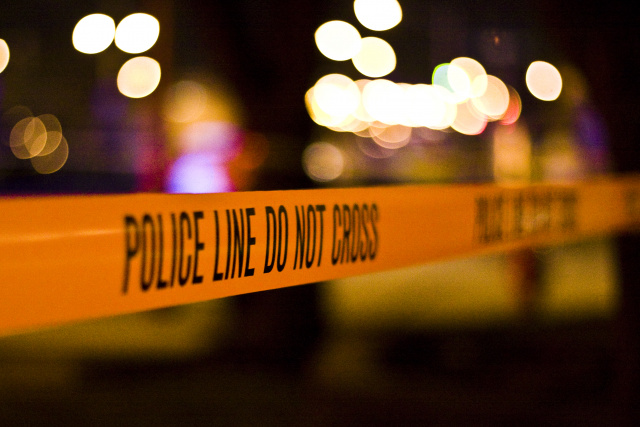 COLUMBUS – A 14 year old was shot today after attempting to rob a meals on wheels driver in the Linden area in Columbus.
According to Columbus Police at 11:10 am, the 75-year-old victim was delivering a meal for Meals on Wheels at 1284 E. 18th Ave. He returned to his car when two individuals approached him. The 14-year-old male pointed a gun at the victim & demanded the victim get out of his car. The 14-year-old then entered the victim's car. The second suspect, believed to be 15 years old, stole the victim's cellphone & wallet. The victim, a CCW holder, pulled out a gun. The 14-year-old then pulled out a gun. The victim fired shots striking the 14-year-old who is hospitalized in stable condition. The second suspect fled on foot. His identity isn't known. The investigation is ongoing. The victim will not be charged.
Charges are pending on the 14-year-old. The 14-year-old was arrested in August 2020 for Theft of a Motor Vehicle, a felony. He was also arrested in July 2020 for 2 counts of Robbery & Kidnapping, felonies.Anyone with info on this case is asked to contact CPD: 614-645-4665 or [email protected] or Central Ohio Crime Stoppers at 614-461-TIPS.