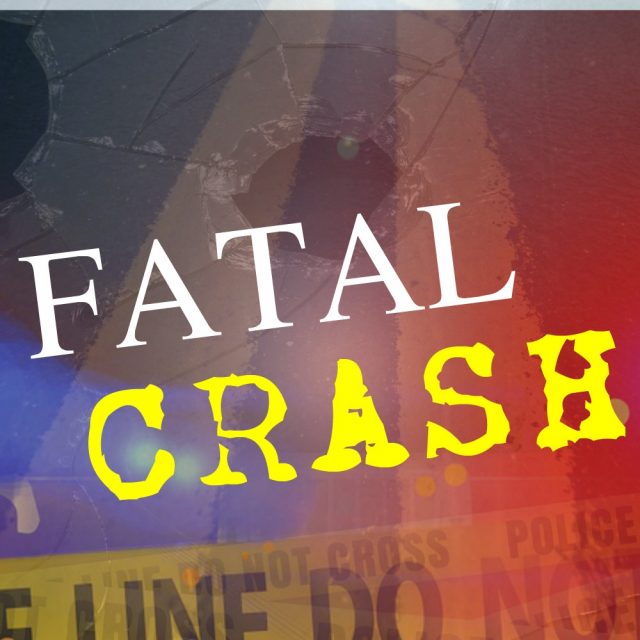 Noble County – A 13-year-old has died after a farming incident in Noble county
According to the Noble Sheriff's department, on Thursday, August 4th, 2022, The Noble County Sheriff's Office responded to a report of a farming accident.
Deputies, Firefighters, and EMS personnel were dispatched to the scene on Beaver Valley Road in Noble County. Once personnel was on the scene it was determined that 13-year-old Alan Craker had passed away due to the accident. Alan was working on the family farm with his mother. The two were tending to cattle on the farm. While operating a piece of farm equipment on uneven ground the vehicle overturned, causing Alan to sustain injuries and pass away.
Sheriff Mackie called it "a terrible tragedy for the Craker family as well as the whole community." Sheriff Mackie and staff offer their condolences to the family, friends, and acquaintances of Alan.