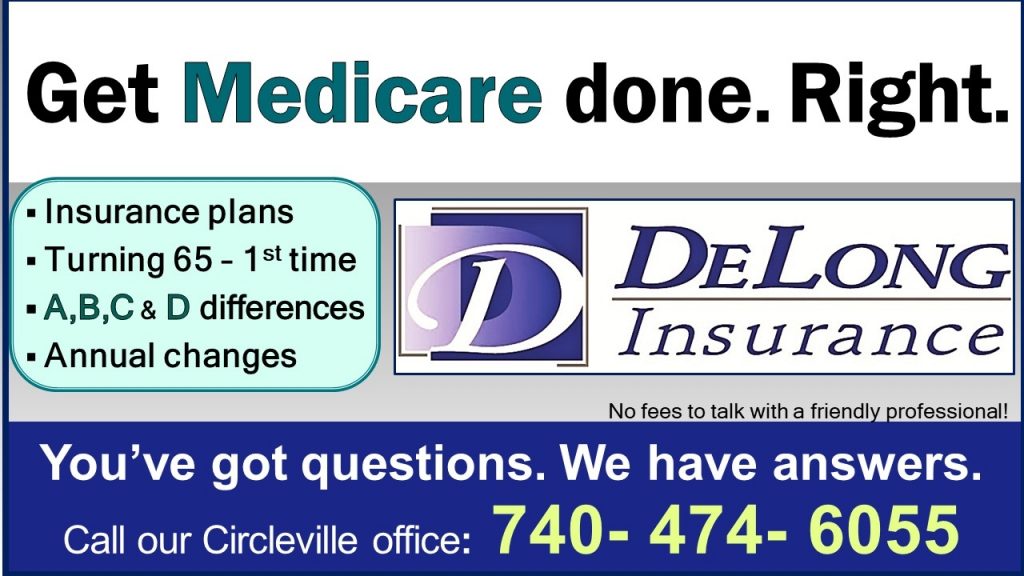 CIRCLEVILLE, OH – Kevin Shoults of Circleville is a lucky winner of a $1-million annuity top prize in the Ohio Lottery's $30 Extreme Millions scratch-off.
He purchased his winning ticket at Kwik Stop, located at 320 West Main Street in Circleville.
The second-tier prize is an annuity, paid as $40,000 a year for 25 years before taxes. Kein chose the $500,000 cash option available for the prize and will receive approximately $360,000 after state and federal tax withholdings. Kevin beat odds of 1 in 468,065 to win.
The Ohio Lottery has contributed more than $31 billion to education since 1974. For more information about the Ohio Lottery and its contribution to education, visit www.ohiolottery.com/supportingeducation.