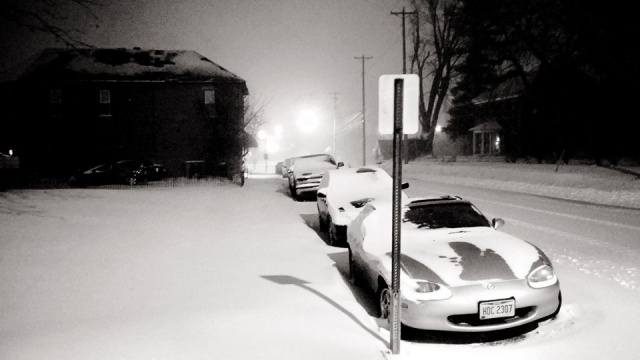 CIRCLEVILLE – Are you ready for snow and ice? Well you may not have to wait long. According to the National Weather Service, a winter weather advisory will go into effect on Saturday January 12 From 7 AM TO 4 AM EST sunday January 13. Snow is expected from 4-7 inches in the central to southern areas of Ohio.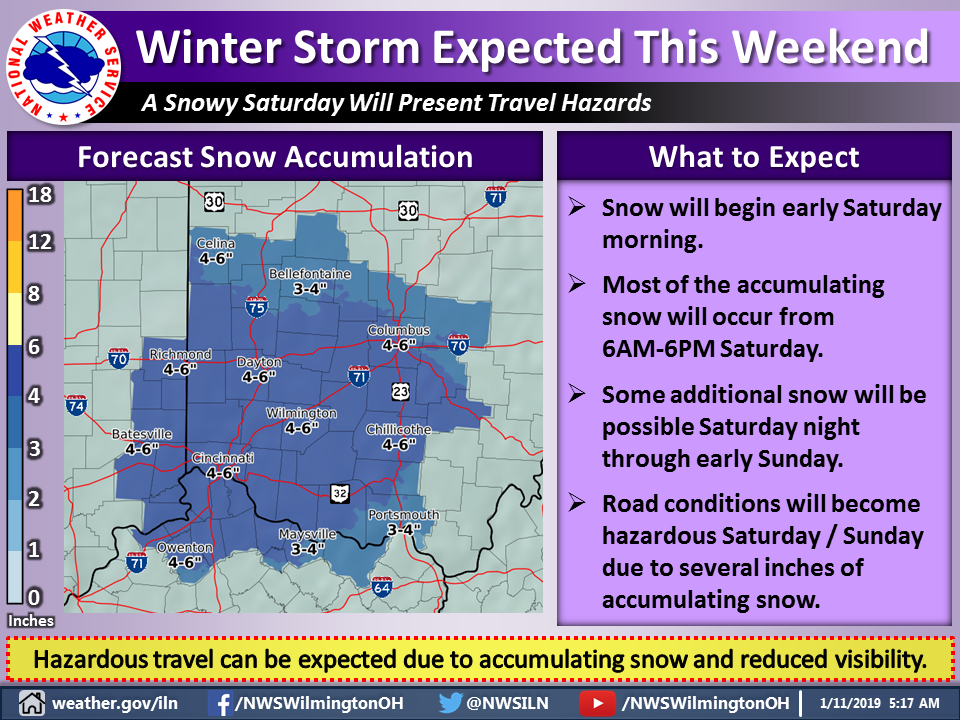 A Winter Weather Advisory for snow means periods of snow will cause primarily travel difficulties. Expect snow covered roads
and limited visibilities, and use caution while driving.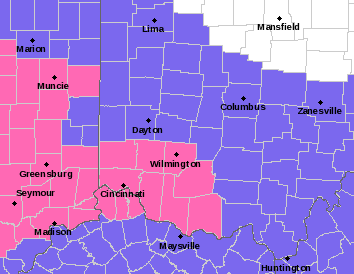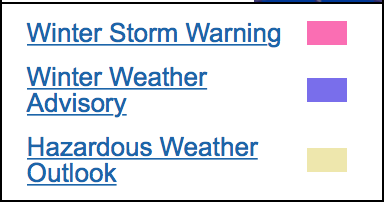 We will update with any road closures or accidents in the areas.