MCARTHUR – A family came across a scene this week that made them sick to their stomachs. A 200 year old grave site that was almost completely destroyed by vandals.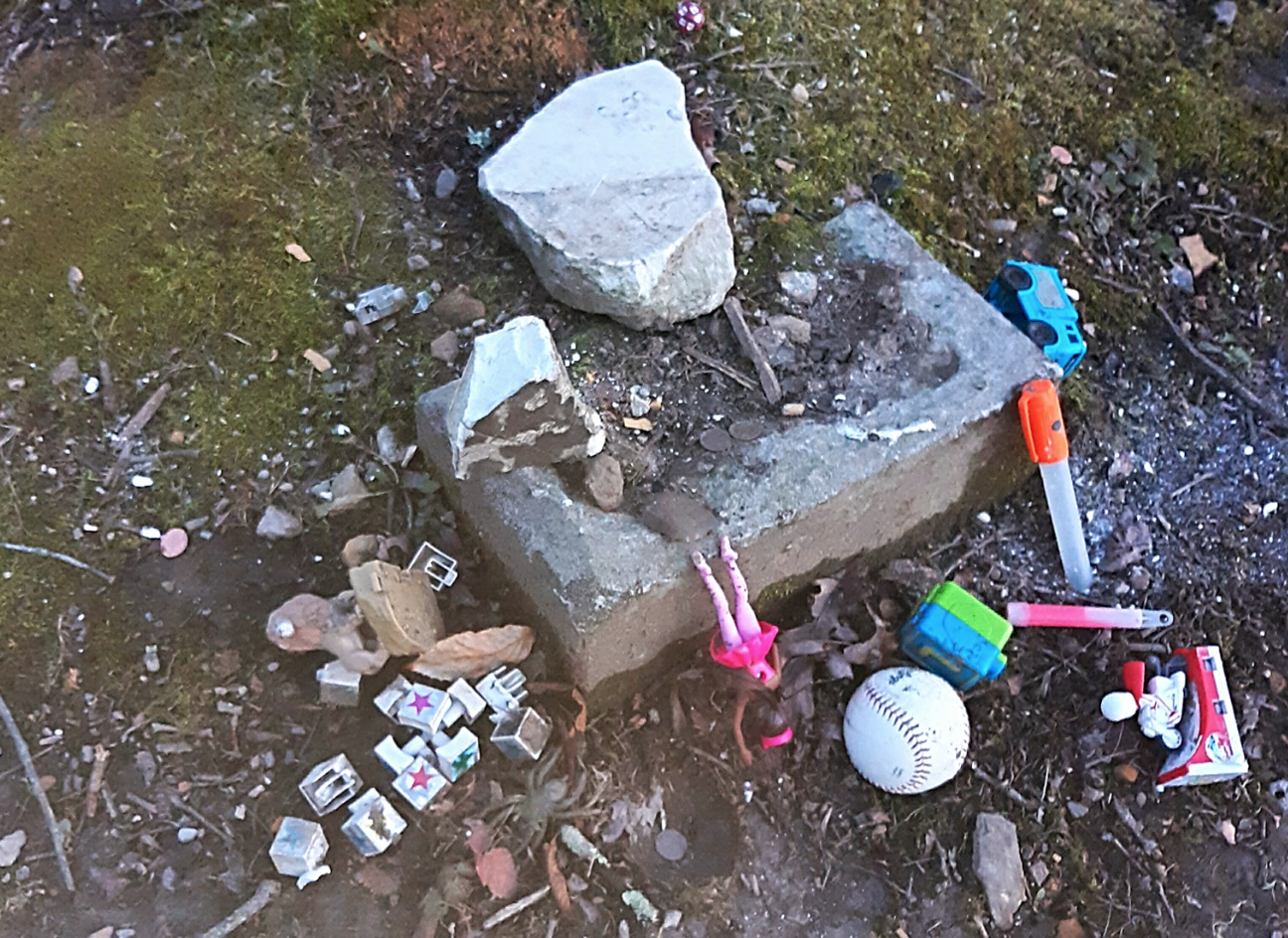 Amy Beaver on her facebook said, "the scene that unfolded before us made us sick to our stomachs. What we thought to be trash was in fact smashed and broken pieces of over 200 years of family history. Almost every single tombstone was broken."
Beaver said her family was on a hike in the Zaleski state forest admiring a beautiful unseasonable warm day in Ohio on January 1st, 2020. The family decided to go visit a 200 year old family grave site located from Moonville. As the family pulled up she thought that the gravesite location had fallen victim to party goers that had left trash everywhere and they were prepared to clean it up, until they noticed it was the gravestones that were damaged.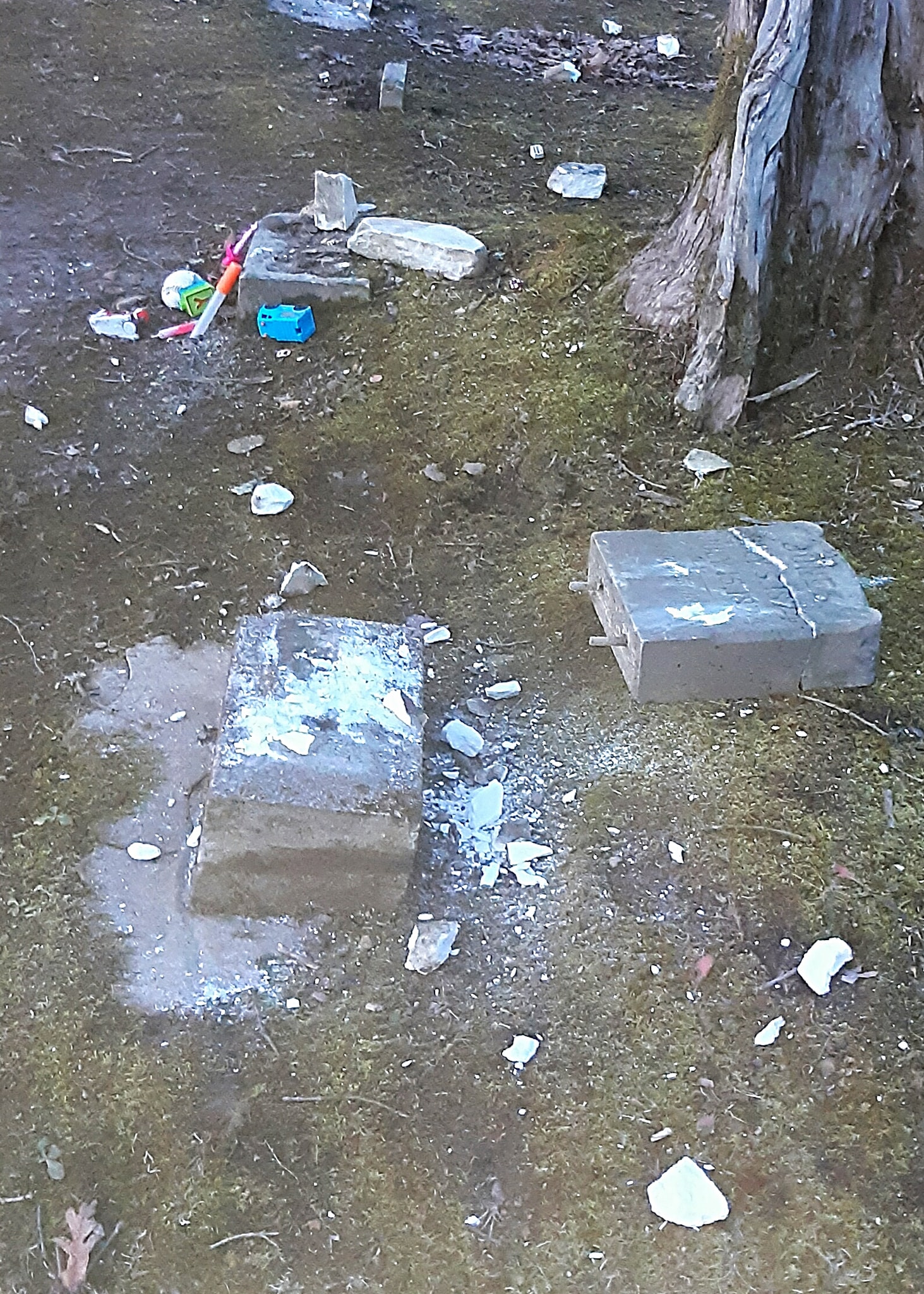 "We instructed the kids not to touch anything and went to the nearest home to call the sheriff for help," said Beavers. She said cell service in the area is spotty at best.
Beavers said she thinks that this act happened over the New Years based on the crumbled dust from the headstones was not washed away by recent rainfalls.
When we contacted Vinton County Sheriff they said they are investigating the vandalism at this time.