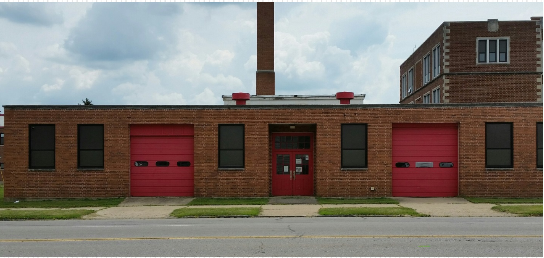 Programs and Activities Available to the General Public
The Mission of the Pickaway Arts & Life Center is "to engage, inspire, enrich, and enhance lives in our community through the cultural arts and lifelong learning." Pickaway Arts & Life Center will serve as a cultural arts and education facility for Circleville, Pickaway County, and beyond. The Center will provide programming through the domains, of Arts, Recreation, Wellness, Heritage, Learning, and Community. Partnerships will be integral to the programming.
A sampling of programming includes:
Creative arts; maker spaces; woodworking; ceramics; sculpture; innovation; music; drama; community recreation; showcases; competitive athletics; fitness; mental health strategies; nutrition; recovery; stress management; journaling; ancient cultures; Pickaway County history; architecture; transportation; agriculture; ancestry; family and career skills; literacy; tutoring; mentoring; technology workshops; special needs integrative programming; tourist events; and much more.
Pickaway Arts & Life Center is designed to serve the local community first, then County and Regional communities. The Center is a comprehensive facility, with community, cultural arts, and education at the core of its mission.