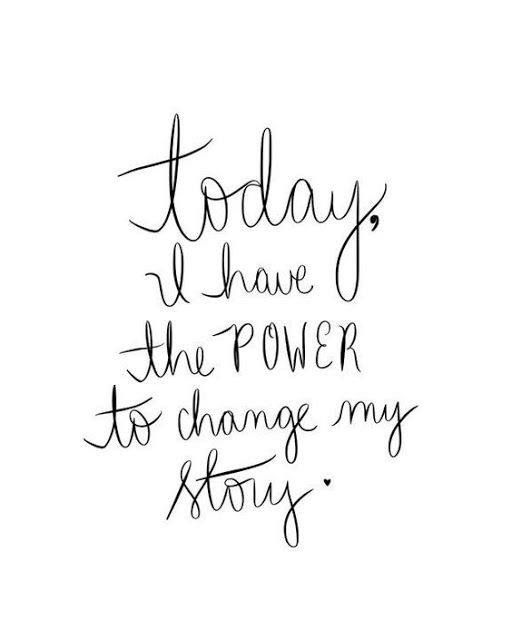 CIRCLEVILLE –  Council woman Katie Logan Hedges from the third ward mentioned at council meeting this week to participate in the "spring cleaning routine program."  Hedges said,"I was asked to mention this in council this week to encourage people to participate."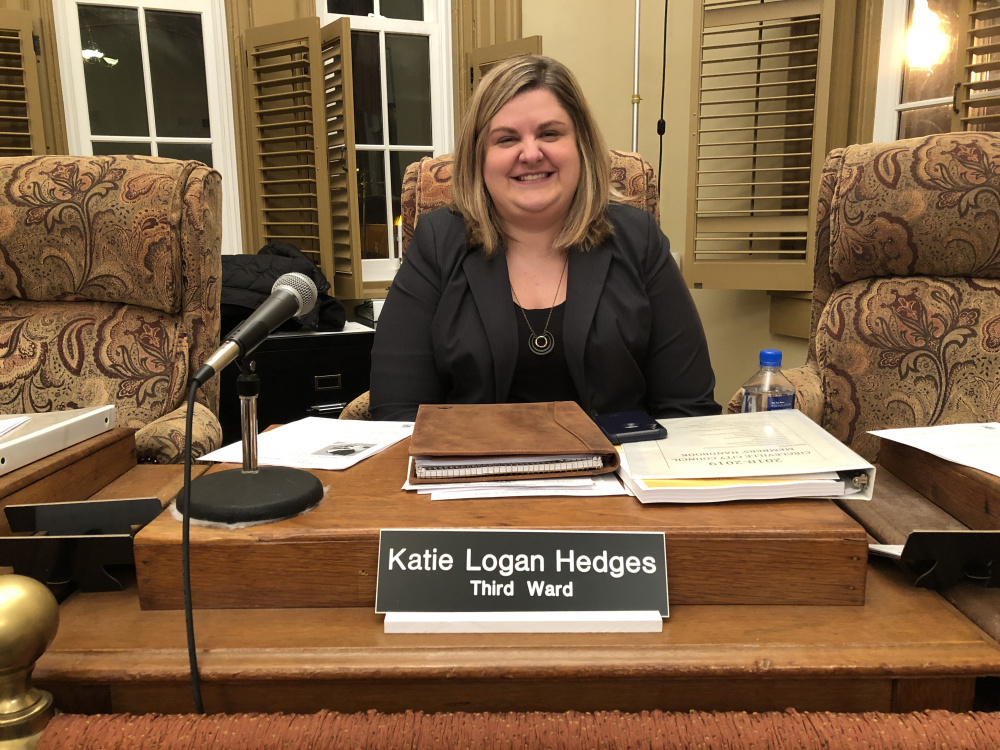 Daylight Saving Time begins this Sunday, March 11th. PAAC would like to remind you to make prescription drug disposal a part of your "spring cleaning" routine. When you re-set your clocks this weekend, take a few minutes to gather your old and unused prescription medications, including opioids, and responsibly dispose of them.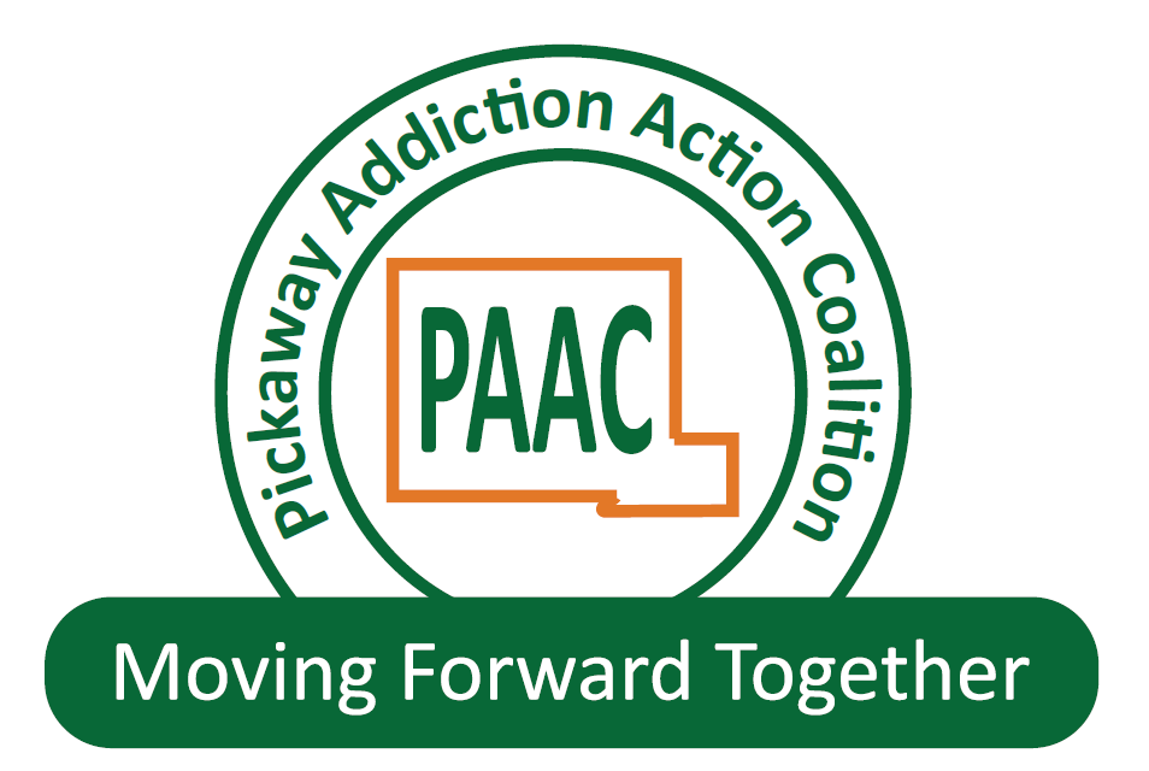 Why? Using medication that was prescribed to someone else, or using your own medications for different purposes than originally prescribed, puts individuals – especially young people – at a high risk for addiction.
You can drop off your prescription drugs in drop-boxes located in the lobbies at the Pickaway County Sheriff's office (600 Island Road, Circleville), Berger Hospital (600 N. Pickaway, Circleville) and Disposal bags can be picked up at the Circleville Apothecary located at 1200 North Court Street Circleville.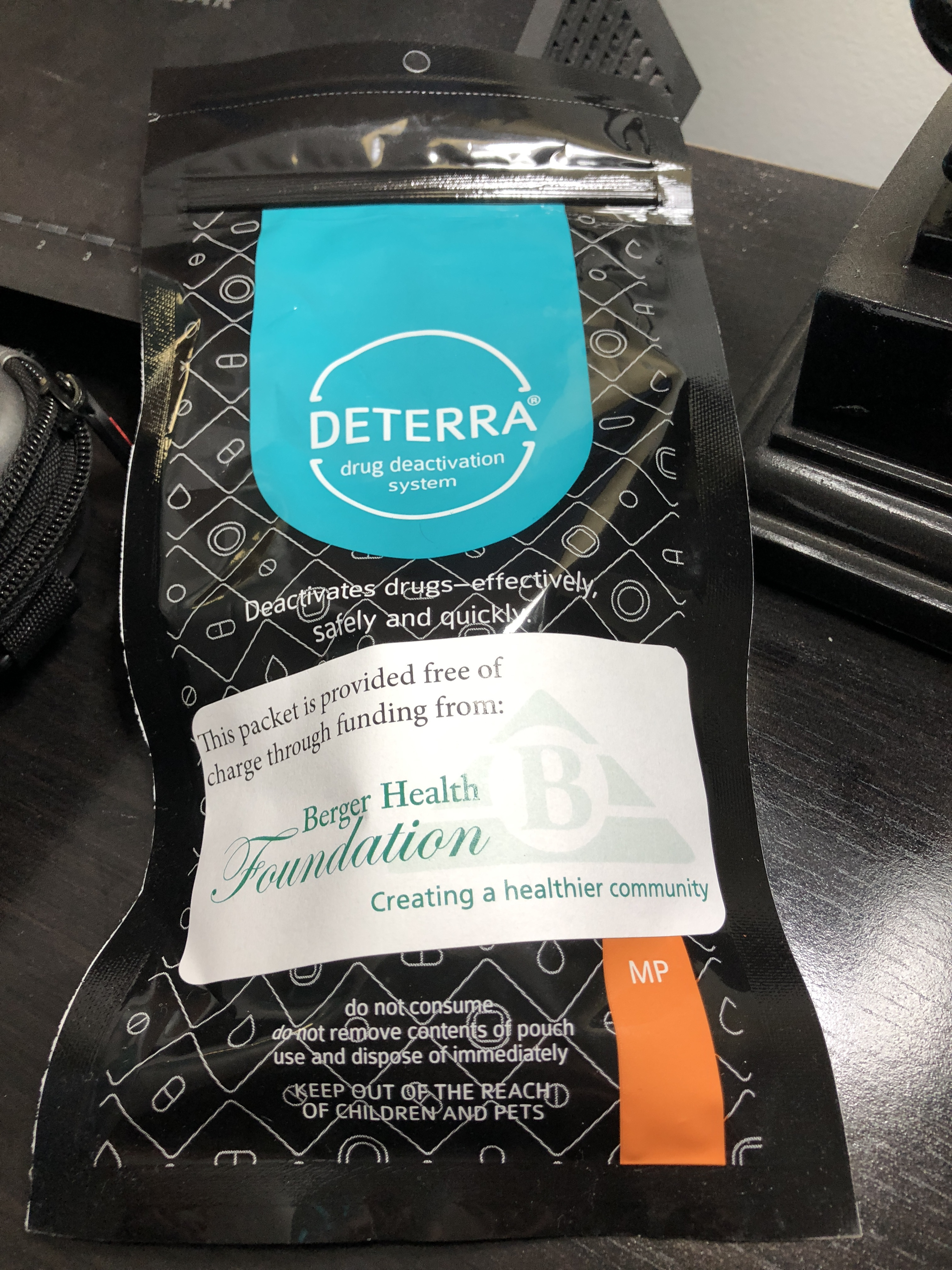 "We just want to encourage anyone who has unused prescription medication to take some time this weekend to drop it off at one of the two drop boxes in Pickaway County. Every step we can take to reduce the chance that opioids will be misused is an important one and everyone can do their part. The Sheriff's office and Berger hospital have drop boxes located in their lobbies." Devin Scribner – Executive Director of PAAC