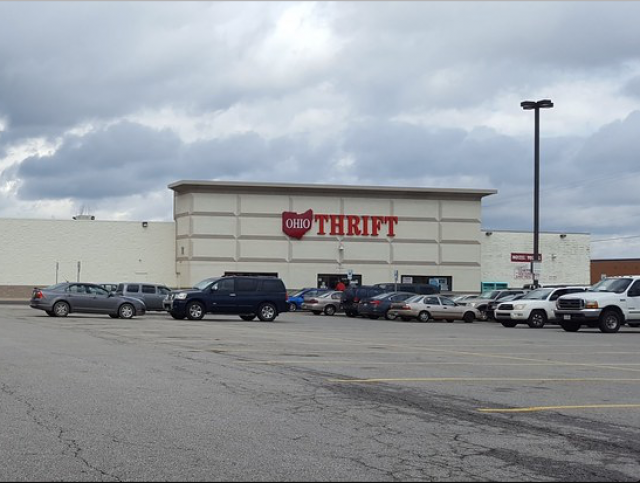 Lancaster – Ohio Thrift will be opening up shop in Lancaster Thursday June 13th in Lancaster plaza shopping center.
The Ohio thrift store is expanding from mostly a central Ohio hub of FOR Profit thrift stores and has been serving central Ohio since the 1980's. The location obtains their items from non-profit organizations, brokers, liqiudations, and buy-outs. They also do buy outs from manufacturers.
"Ohio Thrift has been able to provide non-profit organizations with much needed funds, while continuing to pay all local, state and federal taxes applicable to for profit entities. Furthermore, our constant strive to better our environment has resulted in Ohio Thrift becoming a major center for recycling of rags and other materials with a production of approximately 4 million pounds per year," said Ohio Thrift.