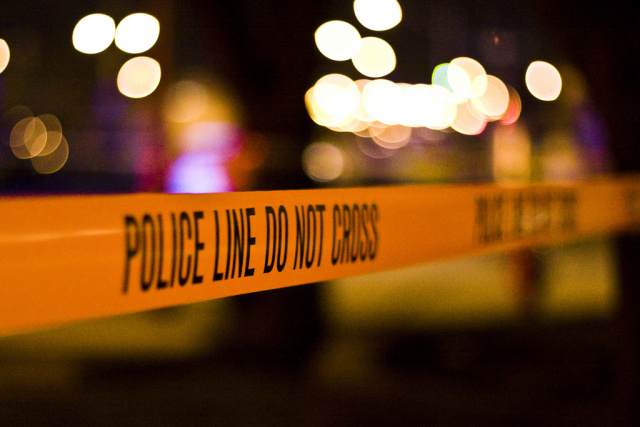 CHILLCIOTHE – The Chillicothe post of the State Highway Patrol is investigating a two-vehicle fatal crash that occurred on Stage Route 772 in Pike County.
On September 29,2018 at approximately 3:03 pm, a 1986 Harley Davidson motorcycle, operated by William E Cleary Jr., 69 of Bainbridge, was traveling northeast on State Route 772 around milepost 16.  Mr. Cleary's Motorcycle overturned, slid out of control and went left of center.  A 1999, Ford F-350, operated by Chad M. Brooks,36, of Peebles, was traveling southwest on State Route 772 and was struck by Mr. Cleary's motorcycle.
Mr. Cleary was transported by air EVAC to Cabell Huntington Hospital, where he succumbed to his injuries from the crash,  Mr. Brooks was not injured and did not seek medical attention.
Pebble township volunteer fire department and Pike county EMS assisted with the scene.
The crash remains under investigation at this time.