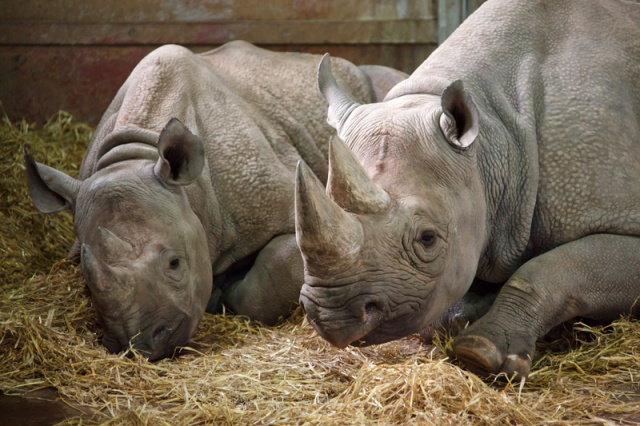 COLUMBUS – The columbus zoo hasn't forgotten about dad on fathers day and are offering a free day on June 16th.
In celebration of fathers day the Columbus Zoo and Aquarium is offering free admission to fathers and grandfathers who are accompanied by at least one of their children/grandchildren regardless of age.
According the the Zoos website childs admission will be the regular admission price.
"Father's day is the perfect time to spend time with family outdoors and to enjoy watching some of the new fathers and animal families of the zoo care for their young in various baditates in each region," said Columbus Zoo.