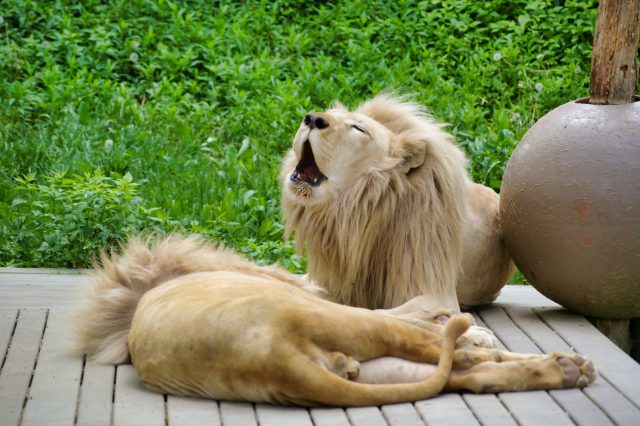 Cincinnati – The Cincinnati Zoo is offering something new and interesting this year dinner and a monkey.
Guest will start off the evening with dinner and adult drinks then take a nice zoo tour throughout the zoo with some close encounters with some of the African Zoo animals. The tour continues with behind the scenes peeks on what it takes to keep the animals healthy and happy.
The overnight will be settled in a African safari tent in a cot bunk bed for the night. Breakfast is also catered by the zoo, and after breakfast time with the giraffes.
Upcoming overnight events are scheduled for April 18, May 23 and June 6 and tickets cost $156 for members and $166 for non-members.
Tickets include dinner and two drinks, animal encounters, behind-the-scenes tour, sleeping arragments, breakfast and admission to the zoo the following morning.
Guests should bring a sleeping bag and a pillow, toiletries, a water bottle, comfortable clothes and cash for the cash bar (if planning to purchase additional drinks).