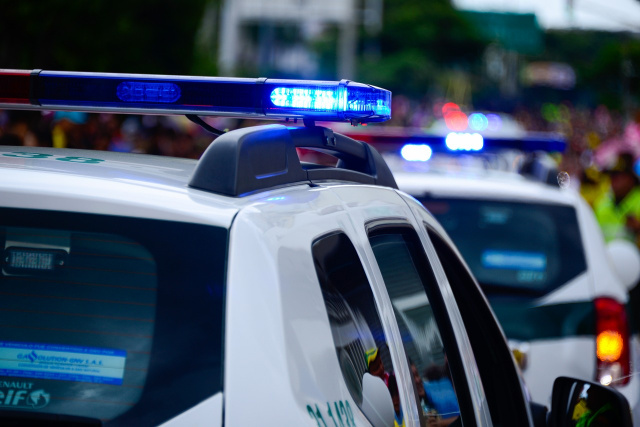 COLUMBUS – Franklin county sheriff and Columbus Division of Police are reporting a fatal accident involving a overturned semi on 270 and Alum Creek exits. the following are closed during rush hour and will severely impact traffic.
police say that at least one person is dead.
I-270EB is closed at I-71. Ramps from I-71, US 23 & Alum Creek Dr. to I-27EB are also closed. ‬Avoid the area if at all possible on your drive home.